Games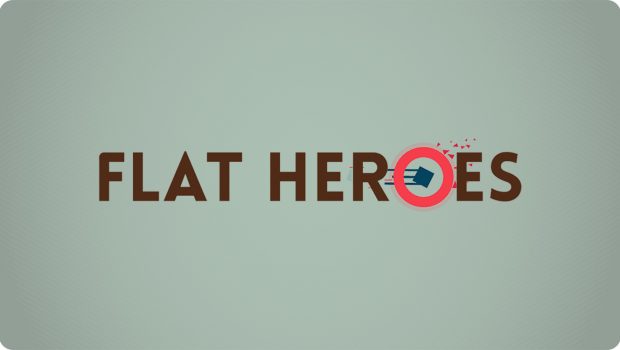 Published on May 12th, 2017 | by admin
Flat Heroes receives update, coming to Nintendo Switch!
FRANKFURT — MAY. 11th, 2017 — Publisher Deck13 and developer Parallel Circles today announce that Flat Heroes is in development for Nintendo Switch™ and will be released on the console later this year.
In addition to that a massive update for the game has been released for the PC version via Steam. Flat Heroes now supports Twitch on PC in a unique way, allowing streamers to interact even more with their audience. By the way: The Twitch mode is just a smaller part of the newly introduced Survival mode, where players must try to survive as long as possible and get rewarded in a worldwide highscore list. But that's not all! For those yet undecided there's now a free demo available.
Get the free demo now!
Try to survive in the new Survival Mode and beat the highscores!
Check out the new PC Twitch Mode and let your audience decide about your progress!
Prepare yourself for the Nintendo Switch Version!
With the introduction of Twitch integration, streamers from all over the world can directly involve their community into the gameplay. The community can place enemies in the survival levels now, creating a complete mess if they want. And if the streamers are looking for a good challenge, they can enable a vote system, which allows their audience to vote what enemies they'll face next.
"It was a no brainer for when we were asked to bring Flat Heroes to the Switch", said Roger Valldeperas, co-founder of Parallel Circles and added that "Flat Heroes is a unique game and now we can finally confirm that is coming to a unique console."
Key Features
Currently 7 Worlds full of enemies and challenges
Addictive multiplayer modes
Minimalistic artstyle with focus on pure gameplay
Tweet out of the game with live-created GIFs!
Survival Mode!
Twitch integration on PC: Play with your audience