Games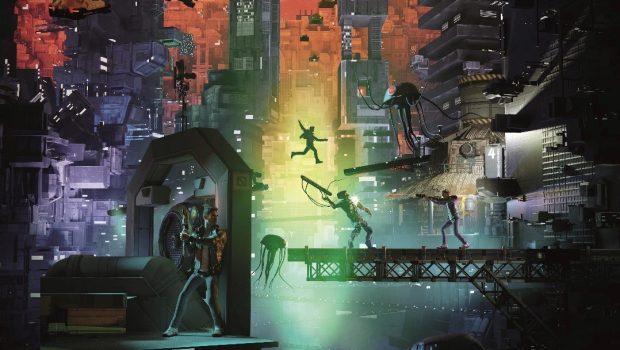 Published on July 3rd, 2023 | by Adrian Gunning
Flashback 2: a new environment unveiled in video
Publisher Microids, studios Microids Lyon/Paris and Paul Cuisset unveil a new trailer for Flashback 2, revealing an iconic and familiar environment for all fans of the license: the artificial jungle of Titan!
Dive into a captivating modern adventure where the story is constantly reinvented. In the dense jungle of Titan, Conrad B. Hart faces an environment that is both familiar and strangely new. Take on a fierce enemy and his minions as you discover the wonderful vegetation and fantastic origins of this complex ecosystem. Whether you're a long-time fan or discovering this deep universe for the first time, prepare yourself for a unique experience combining action, combat, platforming, encounters and exploration. Will the Jungle of Titan be your grave or your shelter?
Flashback 2 will be available November 16th, 2023 in digital and December 5th, 2023 in retail on PlayStation 5, PlayStation 4, Xbox Series X|S, Xbox One, PC and Nintendo Switch for the North American region.