Hardware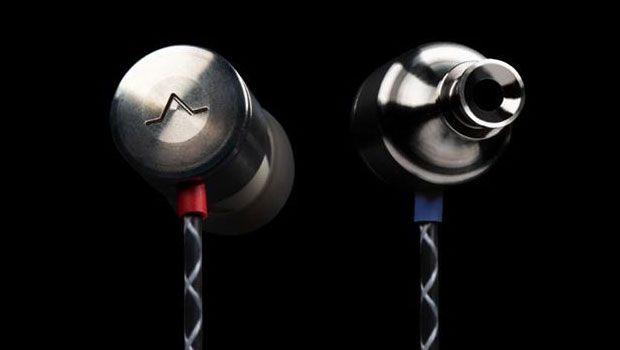 Published on June 30th, 2019 | by Tony Smith
Flares Jet 3 Titanium Earphones Review
Summary: Flares Jet 3 Titanium Earphones produces exceptional audio quality!
I've been intrigued with Flares Audio products for a while now and when I had the chance to review their latest Flares Jet 3 Titanium Earphones, I was eager to test them out due to the positive feedback about them from across the globe. So here we are with their Flares Jet 3 that are some impressive high-end earphones that really pack a punch when it comes to audio!
Flares Jet 3 is the superior earphone in the Jet range, producing no resonance and a highly accurate sound delivery
-Flare
Features
Patent-pending sound balancing technology
Precision turned from grade 5 titanium
Lightweight and comfortable fit
3.5mm gold plated jack connector
Microphone and controller capabilities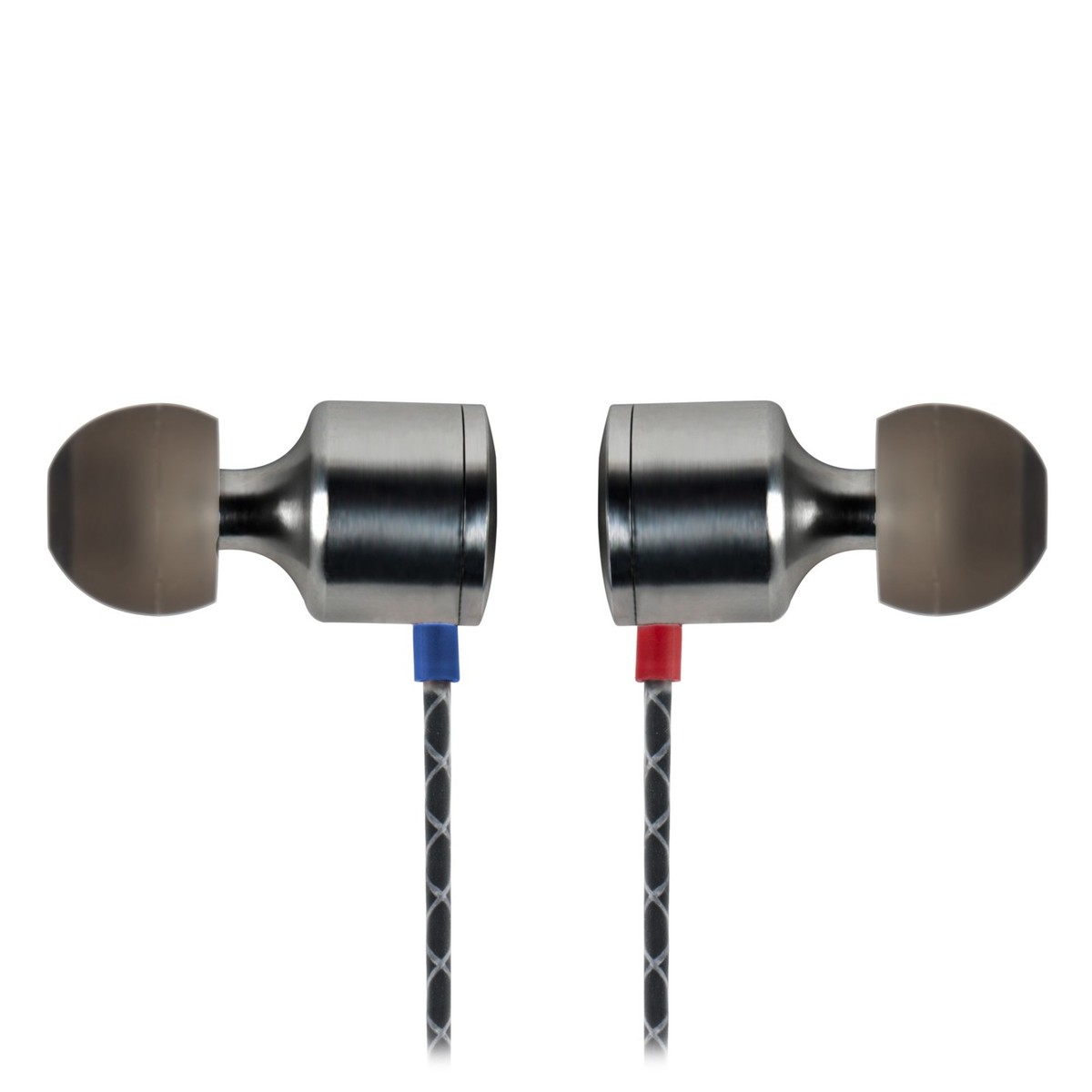 The Flares Jet 3 Earphones also come in the most unusual packaging which is a foil package and insides this sealable bag, you will find the Jets, three different sized ear foams and a drawstring pouch. Out of the almost astronaut created packaging, the first thing that we noticed about the Jets 3 was the sturdy build quality. They are actually crafted from grade 5 titanium in order to enhance your audio experience.
The changeable earphones are also easy to attach and when inside your ear, they feel very comfortable. Furthermore, the cable looks strong and all in all, it's lightweight product and has a 3.5mm gold plated jack connector, including microphone and controller capabilities. The cable also has in-line controls that allow you to answer calls or hangup and navigate music (forward/back).

When it comes to audio quality, the Flares Jet 3 Earphones do hit the mark and can really give its competitors a run for their money. We listened to a variety of music on these earphones with the product producing good highs and lows. There's also an element of bass that thankfully doesn't distort the audio.
Volume levels were good, even at higher level that didn't distort the audio too much but given that we only have two sets of ears for the rest of our lives, you might want to keep the levels a little lower!
Another feature is that they earphones come with patent—pending sound balancing technology in order to create clearer audio with an element of noise isolation as well. So once fitted, you do become truly immersed in your music thanks to the great mids, lows, smooth bass and nice treble.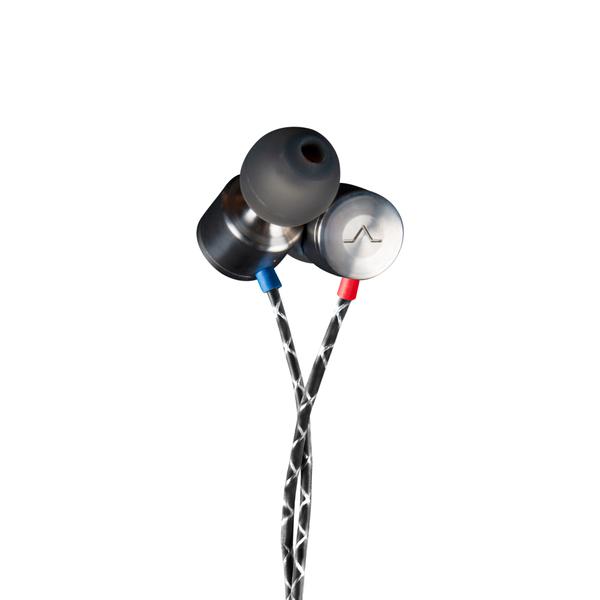 Technical Specifications
Driver diameter: 10mm
Housing: Grade 5 Titanium
Frequency response: 20Hz – 20kHz
Driver sensitivity: 93dB/1mW
Cable length: 1.15m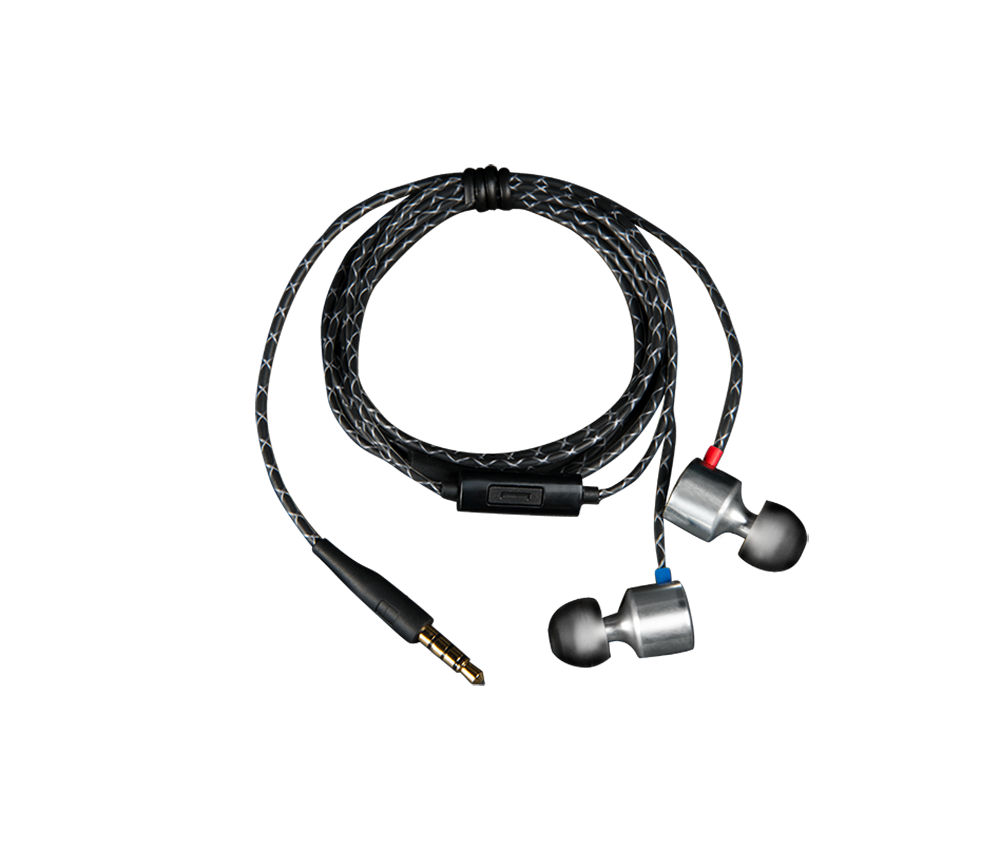 Final Thoughts?
If you're looking for affordably priced earphones for your smartphone with some excellent quality to boot, you really should do yourself a favour and check out the Flares Jet 3 Titanium Earphones that for us, ticked all the right boxes for quality audio on the go. Not only are they well-designed but they offer the user an immersive sound experience that is great for when you're out and about (e.g. the gym) or at home (on the couch).
Highly recommended!