Events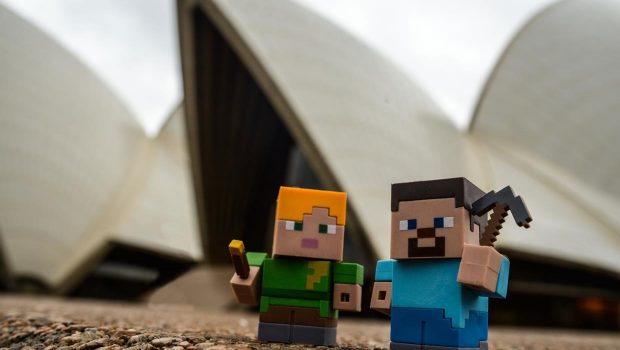 Published on September 19th, 2019 | by Admin
Flagship Microsoft Store Sydney is offering kids the opportunity to be a Minecraft moviemaker
Flagship Microsoft Store Sydney is excited to announce that during the upcoming October school holidays, 'blockheads' will have the chance to direct their very own Minecraft stop-motion movie!
Flagship Microsoft Store is offering children the opportunity to become a Minecraft moviemaker during the school holidays at its Minecraft Stop-Motion Movie workshops.
These workshops will combine technology and a real-life figurine movie set to produce an interactive experience, allowing players of the best-selling video game to tap into their imagination and create their own movie.
Attendees will learn how to plan a storyline, capture images, edit and customise their movie with sound effects. With Minecraft game play included, it's the ideal workshop for budding video creatives and Minecraft fans alike.
More details on the event below:
What: Microsoft Store's Minecraft Movie Makers Workshop
When: Monday September 30th to Sunday October 13th at various times throughout each day
Where: Flagship Microsoft Store 188 Pitt Street, Sydney
Register: Here