Games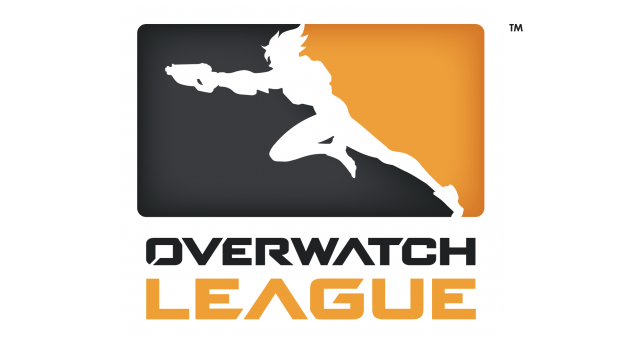 Published on March 22nd, 2018 | by Admin
Five Teams in the Running for Overwatch League's Stage 2 Finals this Monday AEDT/NZDT
Stage 2 of the inaugural season of the Overwatch League is approaching its nail-biting conclusion. With less than one week to go before the Stage 2 Finals, five of the league's 12 teams are still in the running for playoff seedings, with each team having two games remaining.
The New York Excelsior (7-1 in Stage 2) currently hold the No. 1 seed and can stay on top if they win out, clinching a spot in the Stage 2 title match. This leaves four teams (three 6-2 teams and one 5-3 team) to vie for the final two playoff spots, with Stage 2 map differential serving as the first tiebreaker.
The London Spitfire is primed for second seed with a +14 map differential and games against the Shanghai Dragons (0-8) and Dallas Fuel (2-6) this week. The red-hot Los Angeles Gladiators sit just behind them with a +12 map differential, with Week 5 games against the Philadelphia Fusion (5-3) and Boston Uprising (4-4) this week. Seoul Dynasty sit just outside of the current playoff picture with an identical 6-2 record but a +9 map differential and will square off with the Houston Outlaws (3-5) and Florida Mayhem (2-6) in the final week of Stage 2.
The Fusion is the final team still in the playoff chase and can help their chances by decisively beating the Gladiators on Thursday in the day's opening tilt. They'll need teams ahead of them to lose a match to have a shot at advancing, but like Seoul, they currently own a +9 map differential. Philadelphia's second game this week is with the Los Angeles Valiant (4-4).
It's going to be a massive week for the Overwatch League, so make sure you tune in: https://www.twitch.tv/overwatchleague
For a more in-depth breakdown of Stage 2 playoff probabilities, visit https://overwatchleague.com/en-us/news/21647857/setting-the-stage-2
The top three teams for Stage 2 will compete this Monday, 26 March with $125,000 USD on the line. The semi-finals will begin at 7am AEDT / 9am NZDT before the winner takes on Stage 2's No. 1 overall seed at approximately 9am AEDT / 11am NZDT. The Spitfire won Stage 1 in a thrilling reverse-sweep of the Excelsior.