Games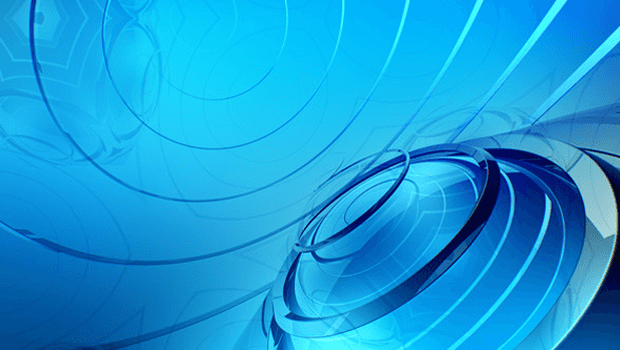 Published on October 19th, 2018 | by Admin
FIVE STAR GAMES TO DISTRIBUTE METRO EXODUS IN AUSTRALIA AND NEW ZEALAND
FIRST AUSTRALIAN HANDS-ON AT PAX AUS, EXCLUSIVELY AT THE NVIDIA BOOTH 
Sydney, Australia – 19th October 2018 – Five Star Games Pty Ltd are excited to announce that it has reached an agreement with Koch Media and Deep Silver for the Australian & New Zealand distribution of 4A Games' highly anticipated Metro Exodus.
"We've closely followed the hype that Metro Exodus has created from recent E3 & Gamescom events, and we look forward to building on that locally. The game is a huge step forward for the popular Metro series and our team are thrilled to be bringing this latest iteration to the ANZ market," said Tom Dekker, General Manager, Five Star Games.
"Metro Exodus is 4A Games' most ambitious project to date, with more to do and discover outside of the tunnels of the Metro. Deep Silver are delighted to be working with Five Star Games to bring the story of Artyom to players throughout Australia and New Zealand" said Paddy Lorkin, Head of International Sales & Marketing, Koch Media.
Metro Exodus will be playable at PAX Aus 2018, exclusively at the NVIDIA booth. Enhanced with NVIDIA RTX Ray Tracing, gamers will get the first ever hands-on in Australia with real-time ray tracing powered by GeForce RTX 2080 Ti.
Set in the year 2036, Metro Exodus is an epic, story-driven first-person shooter from 4A Games that blends deadly combat and stealth with exploration and survival horror in one of the most immersive game worlds ever created. Explore the Russian wilderness across vast, non-linear levels and follow a thrilling story-line that spans an entire year through spring, summer and autumn to the depths of nuclear winter.
Deep Silver and 4A Games also recently announced that the Metro Exodus Aurora & Standard Editions are available to pre-order at ANZ retailers. Watch the Pre-order Announce trailer here, or learn more at the official website: http://www.metrothegame.com
Five Star Games will be responsible for the distribution of Metro Exodus in Australia and New Zealand and will release on 22nd February 2019 on Xbox One, PlayStation 4 and PC.