Games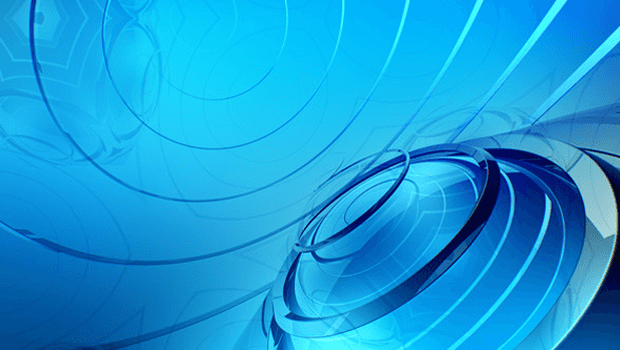 Published on August 25th, 2016 | by admin
FIVE STAR GAMES ACQUIRE THE AUSTRALIAN DISTRIBUTION RIGHTS TO WRC 6
WRC 6 includes the 14 WRC events, all the official WRC drivers and teams, as well as a wide selection of WRC 2 and Junior WRC drivers. The game is scheduled for October 2016 in Australia and will be released on PlayStation®4, Xbox One, and PC Steam. 
Sydney, Australia – August 25 – Five Star Games Pty Ltd excitedly announce that it has reached an agreement with the European publisher Bigben for the Australian distribution rights of WRC 6. Developed by Kylotonn Racing Games, WRC 6, the official 2016 video game of the FIA World Rally Championship (WRC), will bring new exciting features along with heightened graphical and audio enhancements to Australian rally-driving and racing fans. The game is set to be released in October in Australia and will be available for PlayStation®4, Xbox One, and PC/Steam.
Watch the trailer on YouTube: https://youtu.be/2HNKlHUrVbc 
Five Star Games General Manager Tom Dekker was thrilled with the agreement: "WRC 6 is a fantastic acquisition for the growing team here at Five Star Games. We are really excited to add the racing genre to our ever expanding release schedule. Australians have always been huge motorsport enthusiasts and we're proud to bring WRC 6 to them, especially in such close proximity to the Australian 2016 WRC Rally in November!"
After the success and the experience gained by Kylotonn Racing Games with WRC 5, the studio collected all the feedback from the community to improve the 2016 version of the game, and raise the WRC experience on consoles to a new level of challenge and excitement.
"We spent the last 8 months, since the release of WRC 5, collecting and studying all the feedback from the community to understand the expectations of racing fans when it comes to rallying," says Alain Jarniou, Game Director at Kylotonn. "Roads were too wide in WRC 5? They will be narrower and bumpier in WRC 6. Stages were sometimes too short? We created new longer stages and reworked everything to make them longer and more challenging. These are just a few examples of the massive improvements we are bringing to WRC 6 and we already know that players will definitely appreciate these changes", concludes Alain Jarniou.
Danger and diversity are at the heart of the World Rally Championship and WRC 6 will be the best way to feel the excitement of being in the boots of a real driver among some of the toughest conditions around the world. WRC 6 will bring a batch of new features to be announced soon but it also takes advantage of new development tools which will increase graphics and audio perception for the players.
WRC Promoter managing director Oliver Ciesla said WRC 6 would provide an even more realistic challenge for gamers: "If you enjoyed WRC 5, then you will love WRC 6," he said. "The developers have introduced significant improvements to make the playing experience even more exciting and true to life, while remaining faithful to its core aims of being an all-action game which takes in classic rallies and legendary special stages on all types of road surfaces."
WRC 6 will feature all 14 rounds of the 2016 WRC season, including for the first time Rally China, all the star WRC drivers and also a wide selection of WRC 2 teams and competitors from the Junior WRC category. eSports WRC, the first international online competition of the WRC, which was launched in January 2016 with WRC 5, will continue in WRC 6 with amendments in terms of access, rules, and format which will be unveiled nearer the release of the game.
WRC 6 will be available this October in Australia for PlayStation®4, Xbox One, and PC/Steam.