Events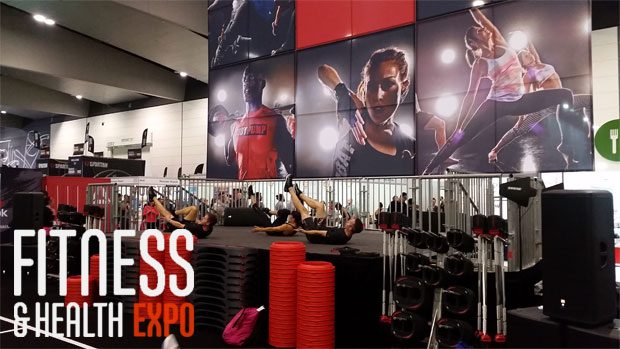 Published on April 30th, 2016 | by admin
Fitness & Health Expo (Melbourne 2016)
Summary: The Fitness & Health Expo (Melbourne 2016) is a true interactive expo that is brimming with all the latest information and products, including guests about the health industry.
Running over three days (29 April to 1 May 2016) at the Melbourne Convention & Exhibition Centre, the Fitness & Health Expo is Australia's premier health, fitness and trade expo which celebrates healthy living. Collecting all the latest trends from this industry, the Fitness & Health Expo is not only the perfect place to get you motivated but allows people from across Australia and the world to come together and share their passion for fitness.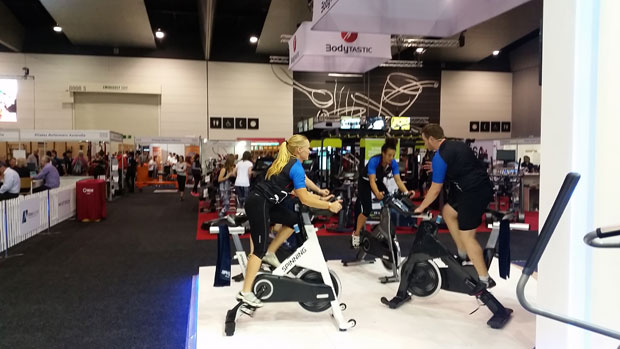 Whether you're a personal trainer, fitness enthusiast or manager running a gym, the Fitness & Health Expo has it all that includes the latest technology from gym equipment to portable activity trackers and even the ability to engage in competitive events, so there's definitely something for everyone. Add in sports wear, including the latest compression gear to dietary supplements and some of Australia's greatest personal trainer such as Cameron Byrnes who trains My Kitchen Rules Chef Manu Feildel, the atmosphere of this expo is quite inspiring and interactive.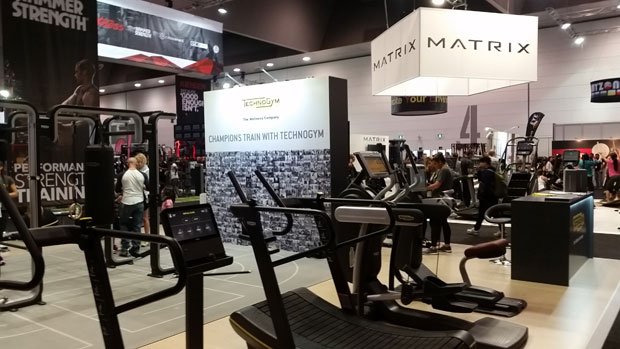 For people looking to get physical, there's plenty of interactive training sessions to engage in that include a variety of classes from Les Mills to CrossFit and even the Spartan Race, not to mention plenty of giveaways to be found throughout the exhibition. There are also a variety of special guests at the expo over the 3-days that include bodybuilder Simeon Panda, figure athlete Mollie Stewart-Gibson and even NRL's Dan Conn. Needless to say, the expo is brimming with fitness celebrities and best of all, you can even have a chat with some of them and maybe a photo.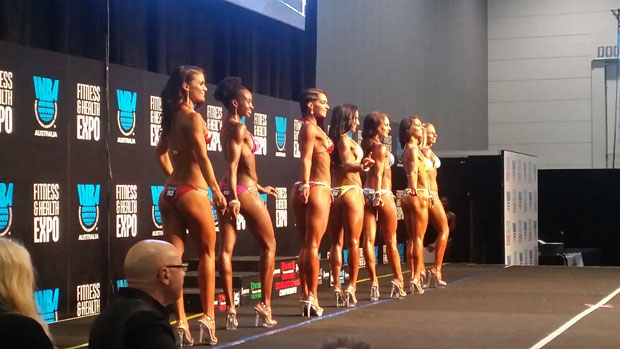 Given that, each day has a timetable of activities as the expo runs from 10am to 7pm which really makes the day fly because of the number of activities held. Add in the Muscle & Model stage that has some of Australia's and the world's most perfect individuals as they compete in various championships that include the Men's Bodybuilding Open, Ms Bikini Model Open and the PRO Sports Model and these men and women are almost like gods walking amongst us. Another highlight were some of the talks held at the expo which really give you a unique insight into the industry from all aspects that include personal fitness to sports medicine.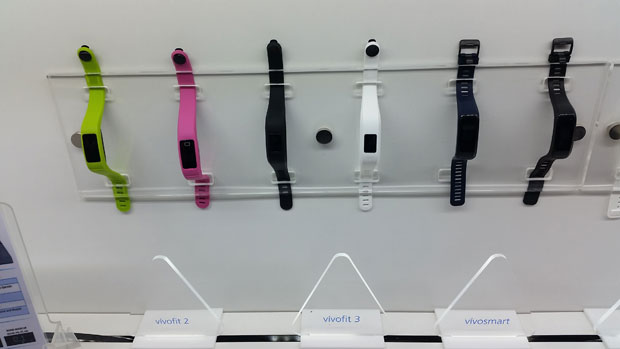 Final Thoughts?
This three day expo in Melbourne is a must visit event, especially if you want to improve your fitness and get motivated. So whether you're just starting your exercise routine, an amateur or professional, there's plenty to see and do at Fitness & Health Expo in Melbourne, including lots of merchandise from the latest sportswear to wearable fitness technology, it's all there!
For more information please visit https://www.fitnessexpo.com.au/