News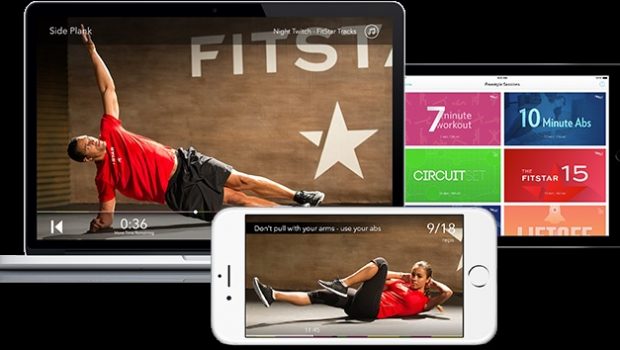 Published on January 13th, 2017 | by admin
Fitbit offers 3 months of FREE fitness coaching
Melbourne Australia 13 Jan, 2017 – To help Aussies kickstart 2017 with healthy intentions, Fitbit is offering a FREE 90 day Fitstar Premium subscription for anyone until April 30.
Fitstar Personal Trainer allows you to get fit anytime, anywhere, whether at home or on the go with adaptive video workouts that evolve as you progress. The Fitstar by Fitbit app uses your own feedback to ensure each routine is built to match your fitness level, and personalised to your strength and stamina.
Consumers can visit fitbit.com/freefitstar for more information.