Hardware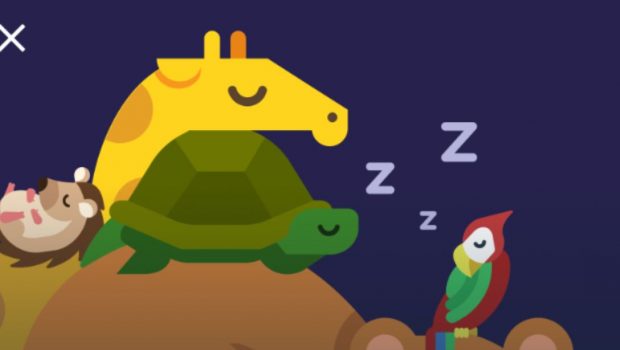 Published on June 23rd, 2022 | by Admin
Fitbit launches new "Sleep Profile" to help improve your ZZZs
Building on the brand's rich heritage in sleep with over 22 billion hours of sleep analysed, Fitbit has today introduced its latest advancement, "Sleep Profile".
A new longitudinal analysis of your sleep patterns, Sleep Profile analyses your sleep across ten key metrics each month including sleep duration and restfulness as well as new metrics such as sleep schedule variability and disrupted sleep.
Providing a holistic month-long view of your sleep patterns and quality, users will be provided with the ideal range for each metric, along with one of six sleep animals – a fun new way to understand your sleeping style from Giraffes to Tortoises!
Sleep Profile is rolling out in the Fitbit app to Premium users with Sense, Versa 3, Versa 2, Charge 5, Luxe or Inspire 2 devices from today. Users will receive their first profile during the week of July 4, followed by monthly profiles delivered in the Fitbit app on the 1st of each month.
Please click HERE for the full announcement.