Hardware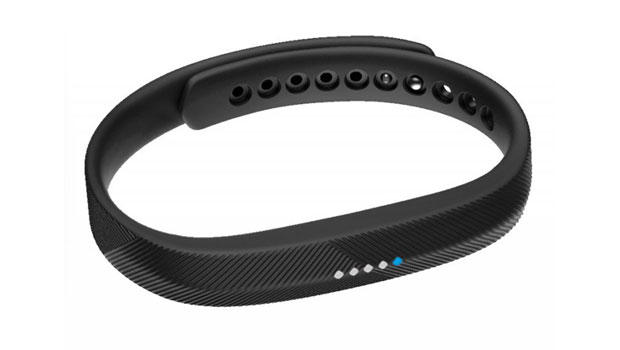 Published on December 31st, 2016 | by James Wright
Fitbit Flex 2 Review
Summary: The Fitbit Flex 2 is not only a smart activity tracker but also a fashion statement!
One of the biggest feature requests to Fitbit has finally happened, their latest product the Fitbit Flex 2 is now water proof which means not only can you swim with it but it even tracks your swimming. The Fitbit Flex 2 retails for $149.95AUD (January 2017) and unlike its older more recent siblings, it doesn't support a heart-rate monitor and is a much more simplistic design. However the Fitbit Flex 2 is more of a fitness and lifestyle accessory which means this device can be tailored to suit the wearer which means you can purchase additional accessories for this product, both from Fitbit and third party manufacturers in order to put this product into a bangle or even a pendant thanks to its clever design.
Compared to the aforementioned Fitbit products, the Flex 2 is more entry level because it has limited functionality, although it still alerts you for phone calls, text messages (no third party notifications) and other functions like reaching your milestones for the day thanks to its coloured LED's (five in total) and vibration feature. The Flex 2 even prompts you to move if you've been sitting down too long and will gently remind you to get your 250 steps in. It's like having your own personal trainer!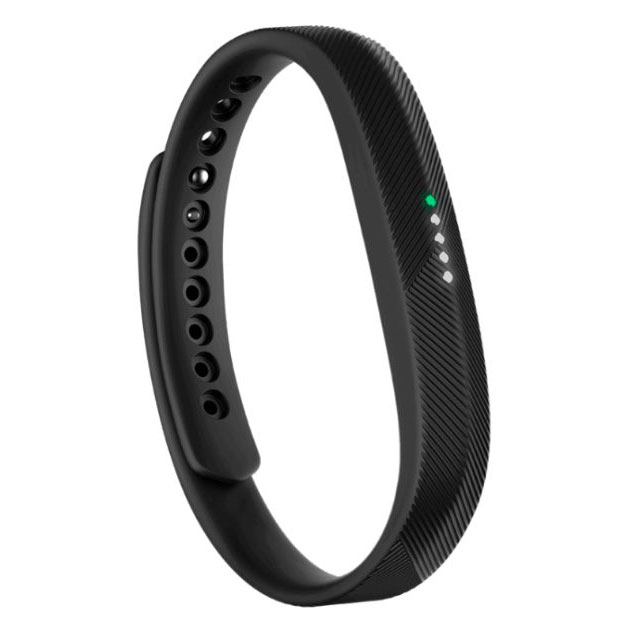 The notifications of the Fitbit Flex 2 do take some time getting use to because you almost need a codex at the start to help decipher what the patterns and coloured LED's mean on the interface. Given that, the Flex 2 still supports the tapping feature which displays your goals for the day via the LED's and this is feature is shown in white colours with your daily goal being five coloured LED's. The Blue LED's indicate that you have received a call or text, whereas the yellow LED is for alerts. Needless to say, it's great that the Flex 2 will discretely inform your when someone is calling or if you receive a text message.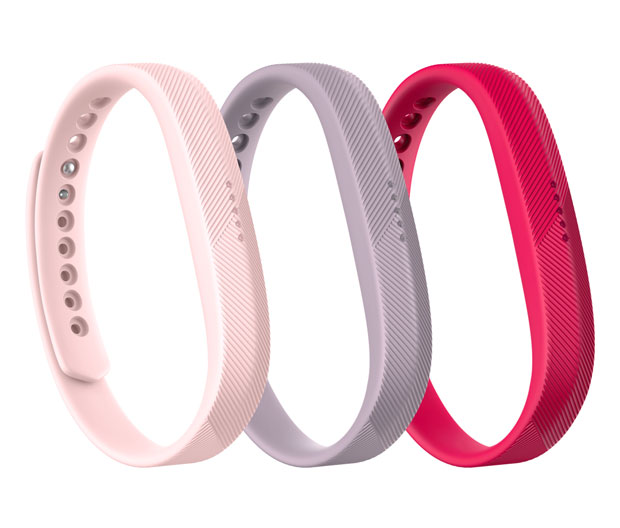 In order to setup the Flex 2, it's almost identical to other Fitbit devices where you need to go to www.fitbit.com/setup on your smartphone, download the app (if you don't have it) and then proceed to add the product via the add device option. This will search for the Flex 2, pair with it and even install any updates. What I like about the installation option is that it even gives you a tutorial on how to use the product through some clever graphics and videos. The battery life of the Flex 2 lasts for 5-days and in order to charge it via the proprietary USB charger, you need to unclip the tracker from the silicone band and then place it into the charger. Charging takes around 2-hours and just be careful you don't misplace the tracker because it's quite small.
In terms of appearance, the Flex 2 is quite an unassuming product as it's very simplistic in its design and contains a thinner band which initially was a little fiddly to tighten up. It's also quite a lightweight product as well. The tracker itself measures in at 31.7 x 8.9 x 6.8 mm and weighs 0.83 oz. Another feature of the Flex 2 is that it comes with two band sizes, small and large plus can you purchase the bands in a variety of colours such as pink or navy blue. If you want to jazz things up and as mentioned, you can purchase accessories to carry the Flex 2 in another holder such as bangle that comes in silver, gold and rose gold to pendants that really makes this product a fashion statement. So while you're out, these higher end accessories camouflage that the Flex 2 as a fitness product. Quite a clever move from FitBit!
When it comes to tracking your activity, the Flex 2 silently monitors your physical movement and exercises thanks to its 3-axis accelerometer which monitors the wearer. This analyses your acceleration data which then records information such as frequency, duration, intensity and patterns of movement to determine your steps taken, distance traveled, calories burned and sleep quality thanks to some clever algorithms. This is basically the heart of the Flex 2 and it's goal is to keep you fit and healthy or work towards a healthier lifestyle.
Another great aspect of the Flex is the smartrack feature which basically autotracks exercises such as bike riding, running and aerobic workouts. Swimmers will also be pleased that the Flex 2 records your swimming which includes backstroke, breaststroke, butterfly and freestyle, however this feature must be enabled first, including the length of the pool the and time you'll be swimming for. One word of caution is that if you do have a rest while swimming, the Flex 2 will stop tracking your swimming. So yeah, the Flex 2 is a little fiddly at the start but after a week, the controls and navigating it became like second nature.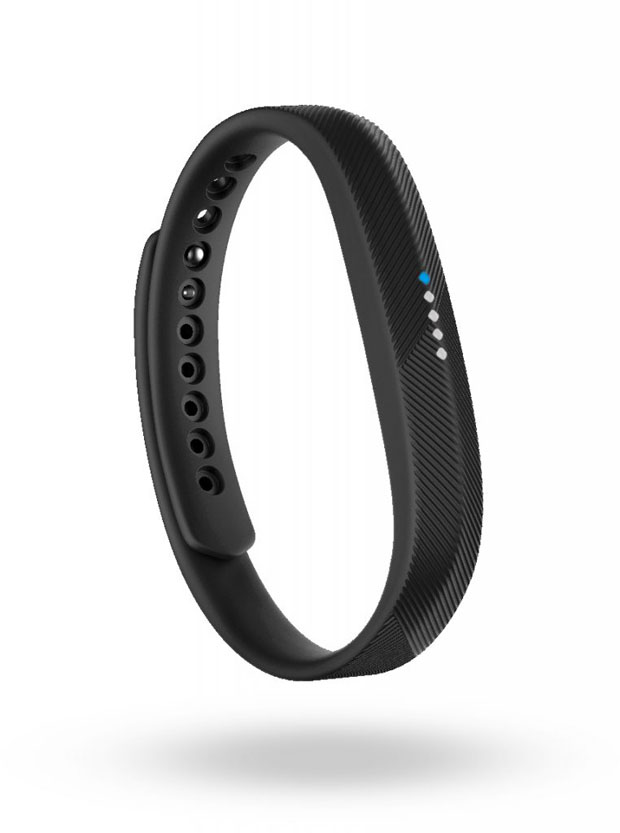 In regards to smartphones, the Fitbit Flex 2 uses the standard Fitbit app which is easily one of the best when it comes to smart activity trackers due to the wealth of features, data recorded and the ability to monitor meals and water intake in order to maximise your overall fitness goals. I also like how the app gives you little awards (or badges) for reaching goals that include daily and lifetime milestones such as climbing 28,000 floors which gives you the astronaut badge or just hitting 10,000 steps for the day. The Flex 2 even supports a silent alarm which is activated through the app.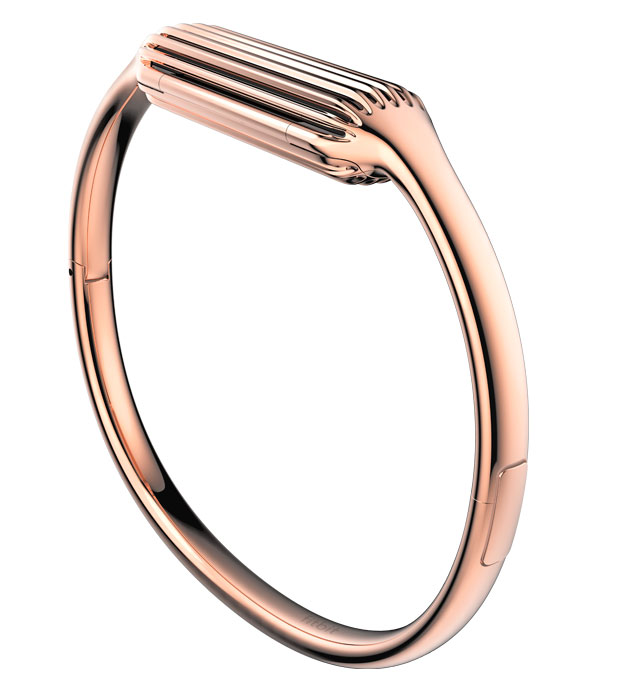 Final Thoughts
With a 2-year manufacturer warranty, the Fitbit Flex 2 is the perfect fitness accessory for those that want an unassuming product and more importantly, the ability to turn it into a fashion accessory. Sure it may not have some of the highend features like GPS or a heart rate monitor but it still packs a punch when it comes to features and usability. Given that I would recommend it to people who want to get fit or remain fit because not only is it a motivator but it tracks your exercises, allows for some notifications from smart devices and even monitors your calories but if you're a higher end athlete, you might want to consider another Fitbit device.
Recommended!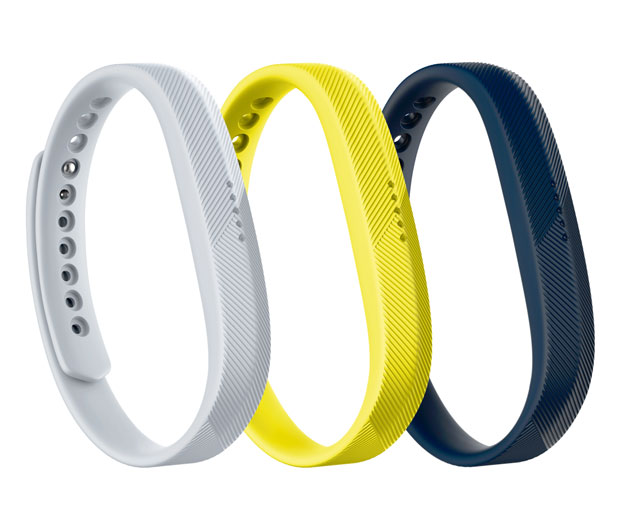 Key Features
All-Day Activity Tracking
Track steps, distance, calories burned, active minutes, hourly activity & stationary time.
Auto Sleep Tracking & Silent Alarms
Automatically track your sleep quality & wake up peacefully with a silent alarm.
Interchangeable Accessories
Style this ultra-slim, removable tracker with wristband, bangle and pendant accessories.
LED Display
An LED display lights up when you get calls, texts and Reminders to Move, and shows you how close you are to your daily goal with a simple tap.
SmartTrack™
Automatically recognizes select activities and records them in the exercise section of the Fitbit app.
Reminders to Move
Get friendly Reminders to Move that encourage you to reach an hourly goal of 250 steps.
Smartphone Notifications
Get call & text notifications (when your phone is nearby) with unique vibration patterns and color-coded LED lights: blue for calls, purple for texts.
Swim-Proof
Wear it in the shower, ocean or pool. Track swimming automatically and see your workout summary in the Fitbit app.
Long Battery Life
Battery life up to 5 days so you can track all day and night without needing a charge.*
Wireless Syncing
Sync stats wirelessly & automatically to computers and 200+ leading iOS, Android and Windows devices
*Battery life and charge cycles vary with use, settings, and other factors; actual results will vary.