News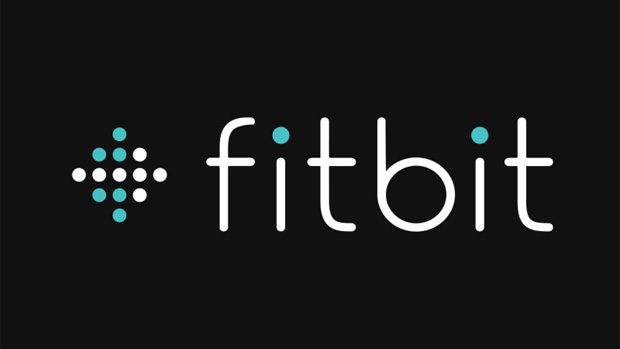 Published on January 11th, 2018 | by Admin
Fitbit Feed and Groups Now Available in Australia, Ireland, New Zealand, Singapore and the United Kingdom
Fitbit Social Community Grows to More than 25 Million Active Users in 2017
Consumers continue to purchase and use health and fitness trackers, fueled by advanced features, engaging software and social experiences that motivate, helping to lead to positive health outcomes  
AUSTRALIA – January 11, 2018 – Fitbit, the leading global wearables brand, has announced the availability of Fitbit Feed and Groups in the Community tab of the Fitbit app to users in Australia, Ireland, New Zealand, Singapore and the United Kingdom, further expanding the motivational power of its community to help and inspire more users across the globe on their path to better health.
Fitbit community consists of:
Feed, a social feature that provides an engaging way to connect with friends, family and groups of like-minded individuals so you can find added support and inspiration to help reach your health and fitness goals.

Share inspirational moments from your daily routine, including exercise summaries, badges, trophies, photos and more, to receive encouragement and celebrate progress.
Read content written by Fitbit's health and fitness experts to educate, inspire and empower you to achieve your goals.

Social connection, allowing you to easily connect to friends, family and other Fitbit users across the globe who can help encourage you to reach your health and fitness goals; compete with your Friends to take the most steps, and cheer, taunt and direct message them as you climb the weekly leaderboard.
Groups let you discover and join communities of like-minded people to help support and inspire you on your journey; choose from over 20 groups related to fitness, nutrition, wellness and weight loss.
This week, Fitbit announced that its active users grew to more than 25 million in 2017, demonstrating the power of the company's software and social experience to drive engagement and long-term growth of its community. This continued growth of Fitbit's user community demonstrates both the health of the wearables category and retention of Fitbit users.
In addition to the overall growth in active users, Fitbit continued to see increased engagement within its health and fitness social network – one of the largest in the world:
Since the launch of Feed in the U.S. and other markets last year, more than 20 million people using Feed within the Fitbit app to date
Users have joined groups more than 4.7 million times, ranging from fitness topics like running, swimming and strength training, to health subjects like hypertension, type 2 diabetes or heart health
The Fitbit app remains the #1 health and fitness app on both iOS and Android in the U.S.
"The wearables category has never been more exciting. It offers significant potential for helping people achieve better health outcomes, which is our singular focus at Fitbit," said James Park, co-founder and CEO of Fitbit. "We see continued demand for trackers, powered by the enterprise and healthcare sectors, and we strategically entered the smartwatch category with Fitbit Ionic at a time when consumers are moving to smarter, fuller featured devices. Underscoring all of this will be our ongoing commitment to deliver the most engaging experience possible to support our users on their health and fitness journeys."
With the introduction of the first of its smartwatch offerings in October 2017, Fitbit Ionic, Fitbit is well positioned to succeed in the evolving wearables category given its range of devices including both trackers and smartwatches, price points, broad compatibility across Android, iOS and Windows, and long battery life. Over time, Fitbit expects the lines between trackers and smartwatches to continue to blur.
IDC is forecasting the wearables market to nearly double in the next four years – reaching 222.3 million units. While smartwatches will fuel new growth, trackers will continue to demonstrate demand in the coming years and drive near-term sales, having comprised 39.8% of wearable device shipments in 2017.
Meanwhile, NPD notes that activity tracker ownership among U.S. adults is expected to increase by more than six percent by the end of 2018 compared to the prior year, helped by the healthcare sector.