Hardware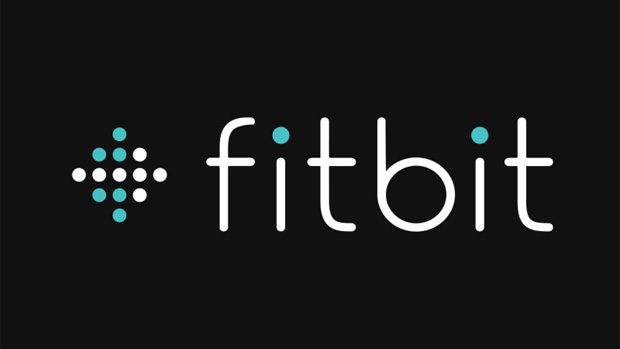 Published on January 20th, 2020 | by Alex Novus
Fitbit devices assisting in flu detection
The Scripps Research Translational Institutewhich (https://www.thelancet.com/journals/landig/article/PIIS2589-7500(19)30222-5/fulltext)  found that the data collected from Fitbit devices has the potential to predict flu outbreaks.
As an overview, from March 2016 – March 2018 researchers looked at the heart rate and sleep data of 200,000 users, 47,248 of which constantly wore a Fitbit device. Researchers then reviewed the data to monitor any abnormalities in heart rate and sleeping patterns and arranged participant data by state.
By calculating the proportion of users found to be above the regular threshold and comparing this data to estimates for flu-like illness rates from the US Centers for Disease Control and Prevention, researches saw an improvement in real-time surveillance and influenza predictions.
This marks the first time that activity trackers and sleep data have been used to predict the flu or any infectious disease in real-time.
For further information please find the original release here.