Hardware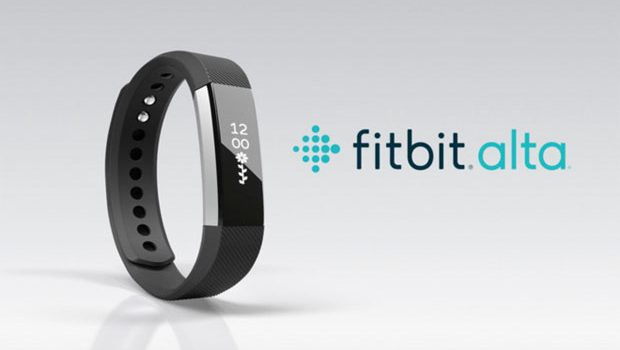 Published on April 19th, 2016 | by Tony Smith
Fitbit Alta Review
Summary: The Fitbit Alta is almost all you need in an activity tracker!
Just like smartphones, activity trackers have become part of our lives and act as our own virtual personal trainer in order to help us remain active and healthy. In order to accommodate our changing lives, FitBit have just released the Alta which is an all-day activity tracker but also contains a wealth of additional features like sleep tracking, smartphone integration and even the ability to swap between bands to tailor the product to the user.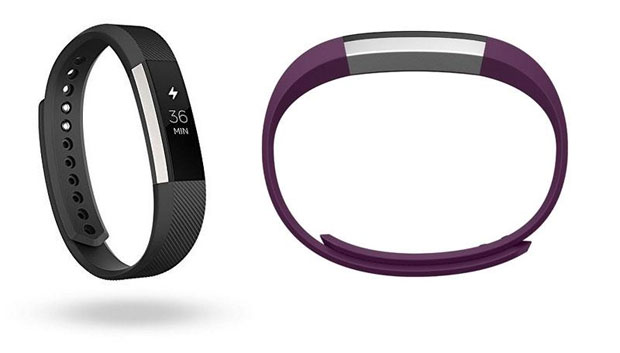 Product Highlights
All-Day Activity
Auto Sleep Tracking
Reminders to Move
Clock
SmartTrack™ Auto Exercise Recognition
Tap Display
Call, Text & Calendar Alerts
Accessory Bands Sold Separately
With a recommended retail price of $199AUD (April 2016), the Fitbit Alta is everything you want from an activity tracker that is not only discrete in terms of its appearance but features an interactive display, sleep tracking and a battery life of up to five days.
Although the design of the Alta is quite Spartan in its appearance but more importantly, it's quite comfortable to wear and is very easy to navigate. The Fitbit app that comes with the Alta is another feature as it monitors your daily statistics and gives the wearer the ability to not only record their workouts but also log your food and even connect with friends.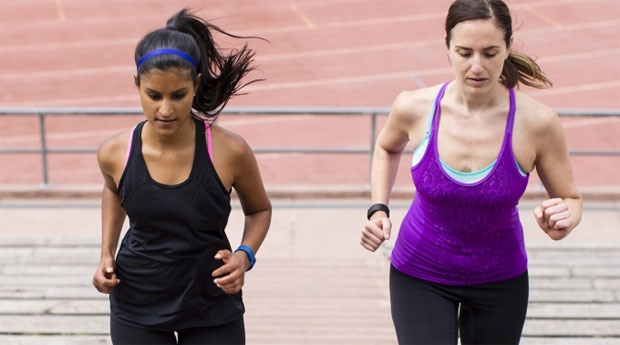 Unlike the Charge HR, the Alta has a similar removable design as the Blaze which means the body of the product can easily be switched with the various bands that are available from Fitbit. The body of the Alta is also quite sturdy and is encased in a stainless steel body which easily connects to the band.
As mentioned, the band is quite comfortable to wear and because it's so light, you really don't notice it during your day to day routines, especially during your exercising or even when sleeping. The only slight drawback of the band which is similar to the Flex and also Polar's A360 is clipping the two prongs into the band that can be a little fiddly at times.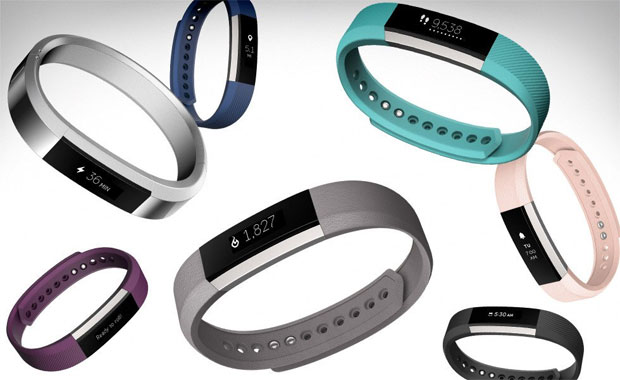 We also tested the Fitbit Alta on an iPhone 6 and once we downloaded the companion app, pairing the activity tracker was very easy with our smartphone. The app even highlights your sleep pattern and is also compatible with MyFitnessPal. So although the activity tracker is the heart of the product, the app is where all the magic happens and must be used in conjunction with the product to get the best out of it.
Compared to the excellent Blaze that was released this year and the Charge HR, the Alta fits somewhere in the middle that is not only lightweight but features a scratch resistant OLED screen. The screen is also quite sharp and can be seen in a variety of different lighting conditions which makes it perfect for outdoors, especially those sunny days.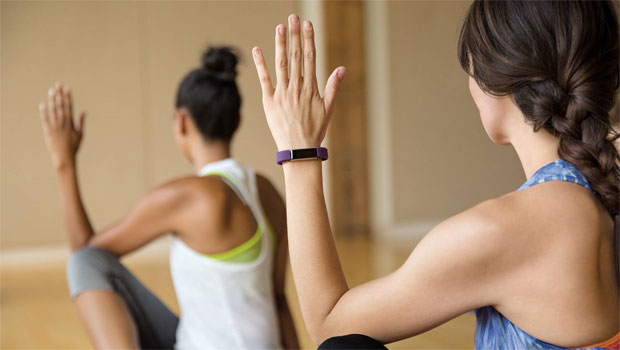 It should also be noted that the wearer navigates the menus on the Alta by touch. On a quick glance at the Alta, it does display the time but if you delve further, it will inform you of your current steps, distance, calories burned and how minutes you've been active for.
Battery life on the Alta is around 5-days but this is slightly dependent on how much you use the device but I must admit that notifications from your smartphone to the activity tracker is quite decent compared to some other products. The Alta will automatically disable the screen when not used and this can be reactivated by double tapping the screen or by lifting your wrist like you would be looking at a watch.
Charging is a little fiddly due to its "clamp-like" device as well but after a few attempts, you should get the hang of it. The only thing missing from the Fitbit Alta is a heart rate monitor and that the product is only water resistant and not water proof. However it should be noted that LED heart rate monitors are not the most accurate in the world and should only be used as a guide. If you want an accurate heart rate monitor, you do need to employ a separate chest rate monitor which is considerably more accurate.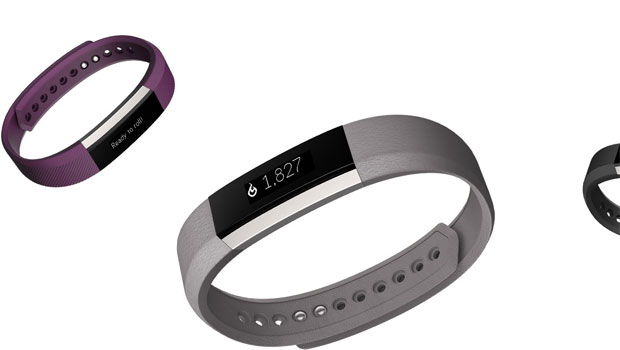 The notification option of the Alta is quite good as it informs you of calls, SMS's and even calendar notifications. Unfortunately you cannot read the entire message but it's great for reminders and gives you a quick look which is perfect while in meetings or working out. The product will even remind you if you haven't moved enough in the last hour that is ideal for people with desk jobs.
Fitbit Alta Specifications
Display: OLED tap display
Sleep tracking: Yes
Water resistance: Sweat, rain and splash proof, but not swim proof
Battery life: Up to 5 days
Sensors and components: 3-axis accelerometer & Vibration motor
Compatibility: Android, iOS, Windows
Colors: Black, Blue, Plum, Teal
Dimensions
Small: 139.7 – 170.2mm (15.5mm wide)
Large: 170.2 – 205.7mm (15.5mm wide)
XL: 205.7 – 236.2mm (15.5mm wide)
Final Thoughts?
The FitBit Alta is a very attractive activity tracker that is perfect for giving you additional incentives to keep fit and healthy. It's very easy to use, setup is almost non-existent and best of all, it tracks your steps and health 24×7. The interface is easy to use, including its companion app and if you're looking for a stylish activity tracker with most of the features of other products, than check out the FitBit Alta!