Hardware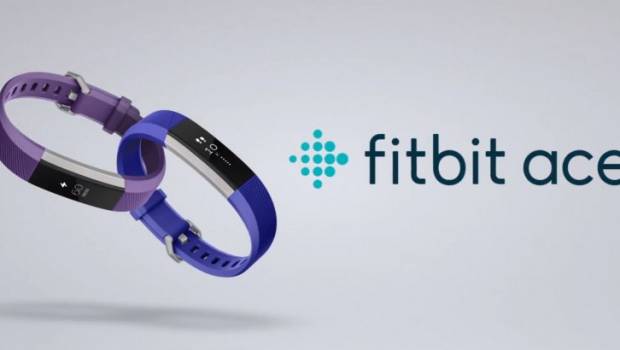 Published on July 22nd, 2018 | by Tony Smith
Fitbit Ace Review
Summary: The Fitbit Ace is a streamlined Fitbit for kids!
Channelling its inspiration from the Fitbit Alta comes the Fitbit Ace which is this company's first wearable fitness device for kids! So while this smart activity features a smaller band than the Alta, it comes with all the elements to help keep children fit and active, especially in this world of almost endless entertainment when it comes to TV streaming services and gaming consoles.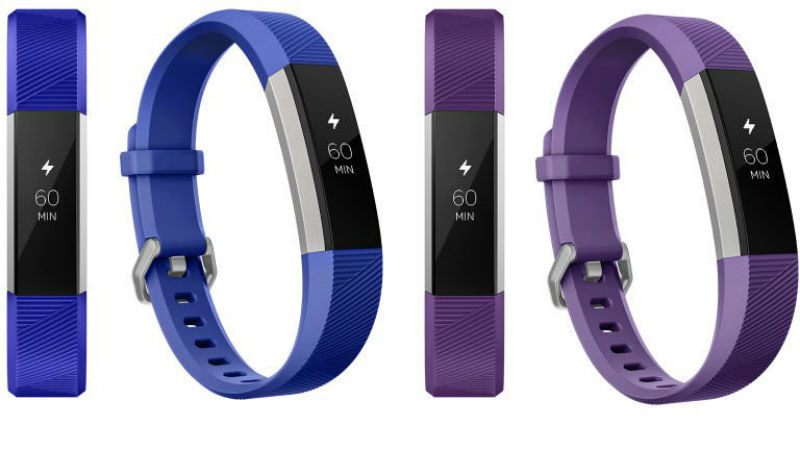 Furthermore, Fitbit ensure that your child's privacy is well protected thanks to the new family account feature of the Fitbit App which is available on both Android and iOS systems. So while children get the Kid's View of this app which is a streamlined version, adults have access to the Parent's View which offers more information and tweaking.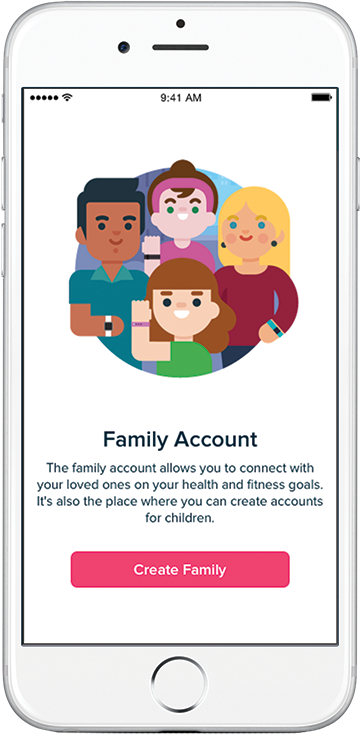 Out of box, the Fitbit Ace is a well-designed smart activity tracker and more importantly, it feels quite lightweight at only 15 grams plus it offers an element of water resistance… although not waterproof… in other words, shower proof! The Fitbit Ace comes in two different colours which are Electric Blue and Power Purple (reviewed) and quite gender neutral.
Like the Alta, the Fitbit Ace has a mono touch screen OLED at 128×36 that allows you to navigate the product by tapping on the screen. The screen is also quite clear, even on a bright day and our 11-year old reviewer had no issues whatsoever.
So at its core, the Fitbit Ace is an activity tracker courtesy of the three-axis accelerometer that not only measures your steps/activity for the day, it prompts you with alerts to get active, notifying you when you reach your goals/milestones and it even monitors your sleep patterns. So while the interface of the Ace is quite simplistic, additional functionality is available through the Fitbit app which allows you to access additional statistics.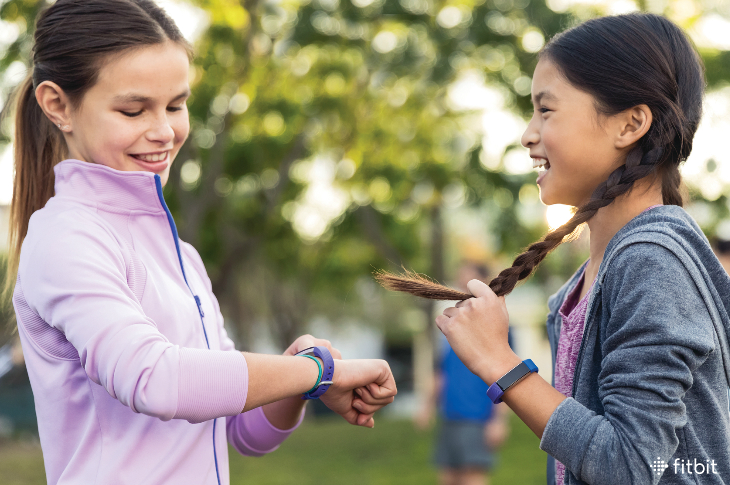 Like other devices from Fitbit, the sleep-tracking element is quite good, however it is a streamlined version which records the number of hours slept (including awake/restlessness) and more importantly, encourages good sleeping with targets. Furthermore, the Fitbit Ace has a silent alarm, however uses the vibrate feature of this smart activity tracker to wake. The only thing missing from the Fitbit Ace which is a moot point is that it does not have a heart rate monitor or GPS.
Installation of the Fitbit Ace is similar to other devices from this company which requires you to setup the Fitbit App on a smart device, however for additional protection you do need to create a family account. This ensures that your child's information and data is only shared with people linked to your Fitbit family account. Charging the Ace is done through the proprietary USB charging device which clips onto the unit and takes around 2 hours to charge that in turn gives you 5-days of usage.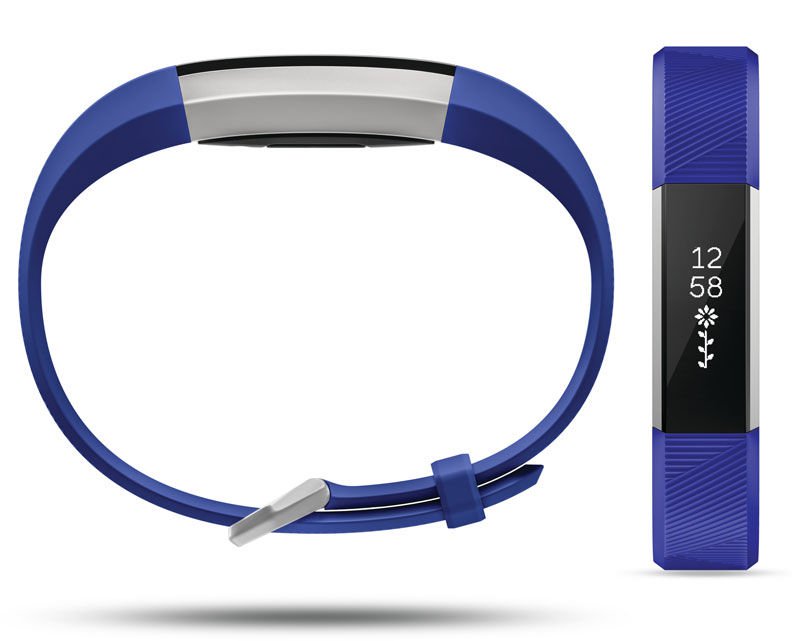 As a parent, you have permission to access this information, including the ability of sending messages and congratulating them for reaching goals. Fitbit also promote positive body image and although they champion fitness and health, they have removed the calories burned and body fat aspect from the Ace. The only friendly competition element are leaderboards with your family.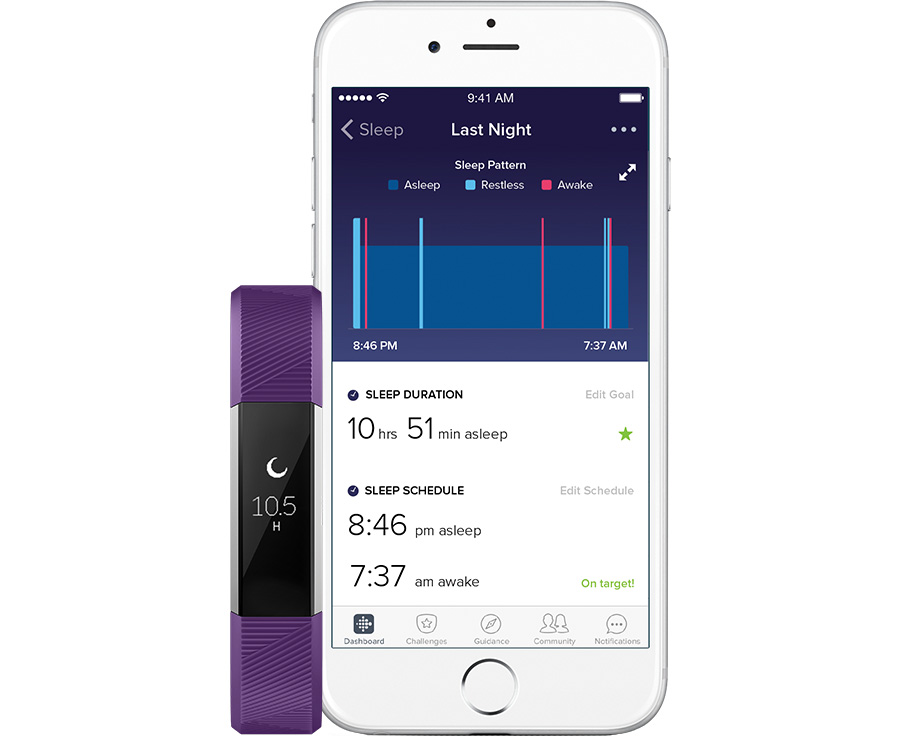 Final Thoughts?
The Fitbit Ace is a decent smart activity tracker for kids that will not only motivate them to get physical but offers enough interactivity to keep them invested. So while it's not a smartwatch, it comfortably sits in the middle with a standard activity tracker at the other end of the spectrum. So if you're looking for the perfect tech device to inspire your child, the Fitbit Ace might be the perfection solution!