Hardware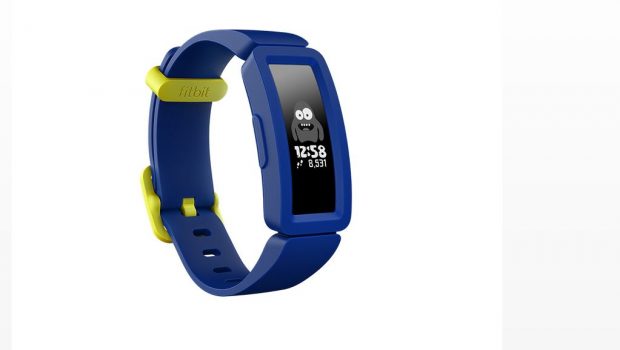 Published on August 19th, 2019 | by James Wright
Fitbit Ace 2 Review
Summary: The Fitbit Ace 2 is a great incentive for kids and more importantly doesn't downplay the product but rather, gives a streamlined adult version with a twist of fun!
Fitbit have released their second incarnation of their kid friendly smart activity tracker with the Fitbit Ace 2. So while there are some cosmetic changes to the design which makes it more impressive, the biggest addition to the Fitbit Ace 2 is that this smart device is now waterproof up to 50 metres which definitely increases its wearability.
Add in an adjustable silicone band plus a generous 5-day battery which will monitor activity and sleep thanks to the 3-axis accelerometer plus the ability to receive call alerts and it's easy to see how this smart activity tracker will become a favourite in your child's life. The Ace 2 also comes in two funky colours (Night Sky / Neon Yellow Clasp & Watermelon/ Teal Clasp), including interchangeable bands. In terms of recommended ages for the Fitbit Ace 2, Fitbit recommend that this product is suitable for children from the ages of six and above.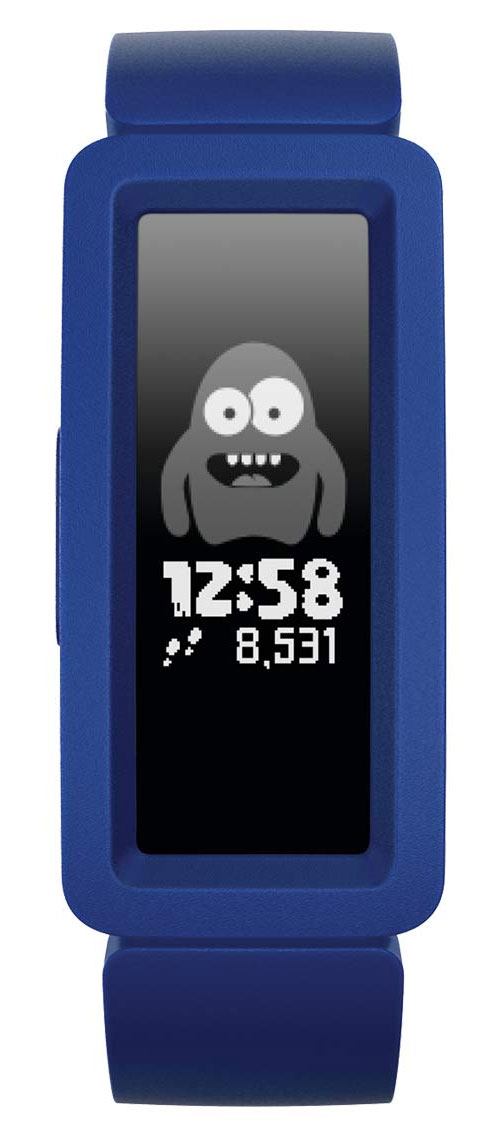 While the Ace 2 shares similarities with its adult smart activity trackers such as the ability to change clock faces and also notifying the wearer when they hit a milestone for the day or to get moving, the setup is a little different via the Fitbit app (Android, Windows or iOS) as the parent must make a family account for additional privacy. This also allows you to share statistics with other family members, including their friends for hallenges and parents can also monitor their child's activities but best of all, this is as far as this information goes.
Out of the box, the Fitbit Ace 2 is a well-designed product with one physical button and the feedback we received from our younger reviewer was that the band was comfortable and can easily be adjusted. They also reported that the screen was great with no navigation issues on this greyscale OLED touchscreen which was very clear. Fitbit have also added bumper protection to the screen which helps keep it more protected from everyday bumps and knocks.
Setting up the watch is just like any other Fitbit, you download the app, select what watch you have and then pair it with your smartphone. The only additional step is that you need the Fitbit family account, however the process is quite easy and relatively fast. Once setup, you're ready to go and while the interface is quite minimalistic on the Ace 2, there are graphics to celebrate your goals like rockets and creatures when you reach a milestone and more importantly, it's quite easy to use.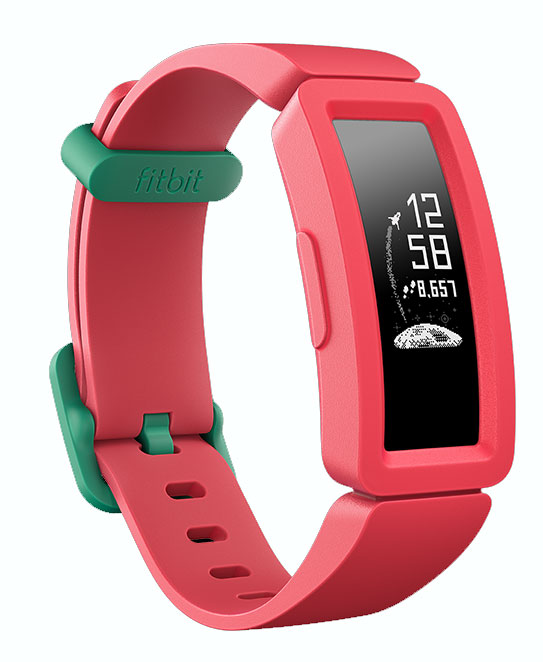 For more detailed statistics, you do need to enter the Fitbit app which allows you to see data over a period of time, including sleep information. Although there is no heart tracking, the algorithms and accelerometer gives you a good indication of how your child has slept, including active minutes during the day. Needless to say, this product does give children an incentive to be active and thankfully the 5-day battery life keeps the down time to a minimum and to fully charge a flat Fitbit Ace 2 takes around 120 minutes.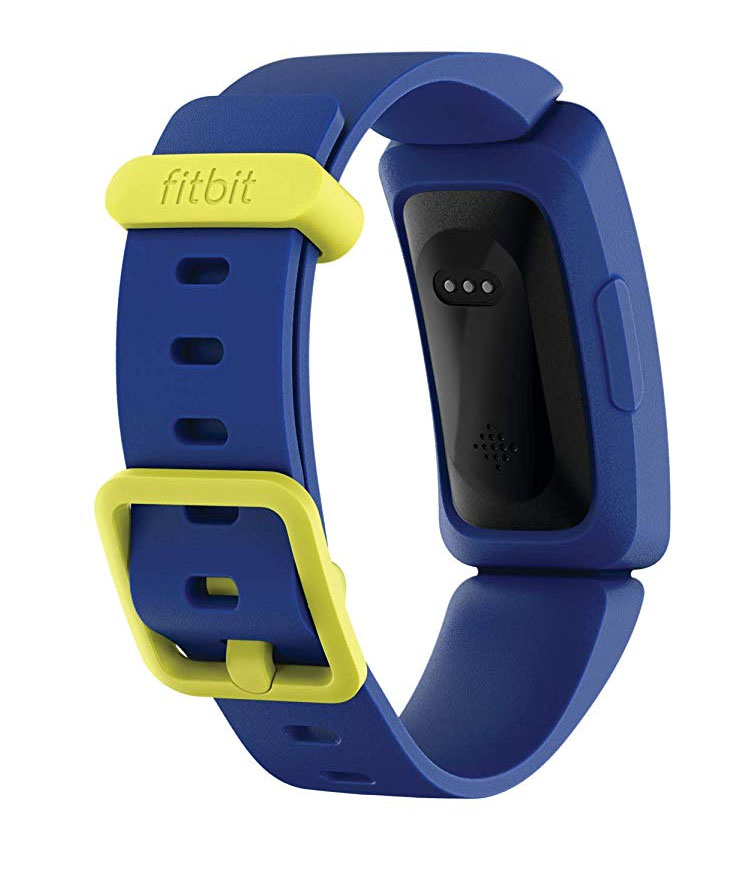 Final Thoughts?
If your child is looking to be more motivated (or you need something to help reduce screen time), the Fitbit Ace 2 definitely ticks the right boxes and offers a child friendly smart activity tracker that contains the main features of the high-end models, including a responsive screen with great animations and more importantly the external aesthetics looks great. All in all a good product from Fitbit that is affordably priced at $129AUD (August 2019).
Check it out!
https://www.fitbit.com/au/shop/ace2
Features
Steps & active minutes tracking let kids skip, jump & move their way to a healthier life

Kids earn virtual badges and fun on screen celebrations when they reach their goals

Bring on the pool party cannonballs or lunchtime spills Ace 2 is swimproof (water resistant to 50M)

Kids spend less time charging & more time moving with up to 5 days of battery (varies with use and other factors; animated clock faces require more frequent charging)

Pair Ace 2 to a child account to access a limited Kid View. Kids can also challenge their friends to step competitions & send each other messages or cheers in app

Help kids get the ZZZs they need with sleep tracking, bedtime reminders and silent alarms