Films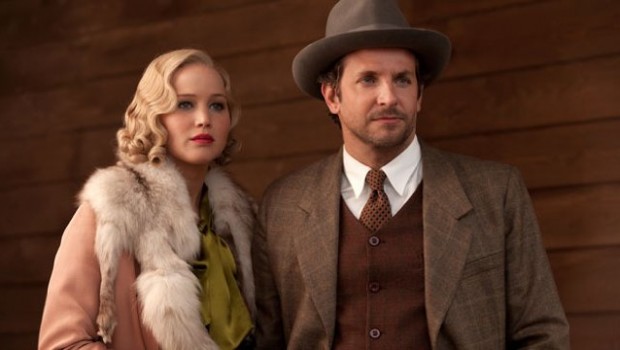 Published on September 12th, 2014 | by Damien Straker
First Trailer and Posters for Serena – STUDIOCANAL
Susanne Bier, director of the Academy Award winning film IN A BETTER WORLD, directs a riveting tale that mixes passionate love, tragedy, drama and tension against a historic backdrop. It is based upon the acclaimed bestselling novel by Ron Rash which was a New York Times, Washington Post, Publishers Weekly and Amazon Book of the Year.
It pairs together Academy Awarding winning Jennifer Lawrence and Academy Award nominated Bradley Cooper again, this time as you have never seen them before.
Below is a short synopsis of the film:
Newlyweds George and Serena Pemberton travel from Boston to the North Carolina mountains where they begin to build a timber empire. Serena soon shows herself to be the equal of any man: overseeing crews, hunting rattle-snakes, even saving a man's life in the wilderness. Together, this king and queen rule their dominion, killing or vanquishing all who stand in the way of their ambitions. After Serena learns that she can never bear a child, she sets out to murder the woman who bore George a son before his marriage. And when she starts to suspect that George is protecting his illegitimate family, the Pembertons' intense, passionate marriage will begin to unravel as the story moves toward its shocking reckoning.
Source: STUDIOCANAL