Books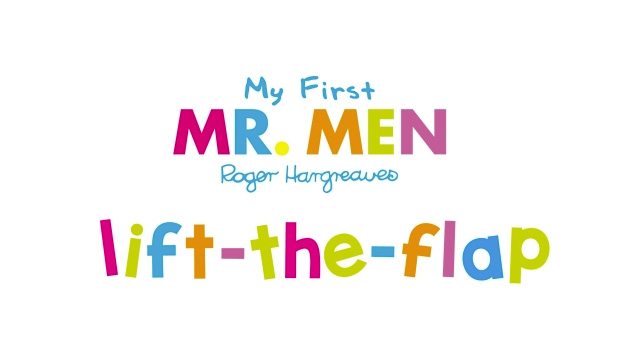 Published on June 5th, 2017 | by Kyle Sudukis
My First Mr Men Lift-the-Flap Review
Summary: My First Mr Men Lift-the-Flap is an interactive adventure for children between the ages of 2 to 4!
Growing up, the Mr Men books were part of my childhood and thankfully these eccentric group of characters are still around, so now it's time for my children (and yours) to experience the wonders and sometimes silliness of the Mr Men. Aimed at children between 2 to 4 years of age, My First Mr Men Lift-the-Flap is an introduction for children to these colourful and classic characters that revolves around Mr Nosey who can't help poking his nose into all the other Mr Men's business.
What makes this book so endearing is the interactivity of the book which allows children to lift the flaps in order to find out what's happening behind these doors. With colourful illustrations that almost jump out of the book, children will be taken on a very colourful adventure as they follow Mr Nosey opening these doors and finding out what's behind them.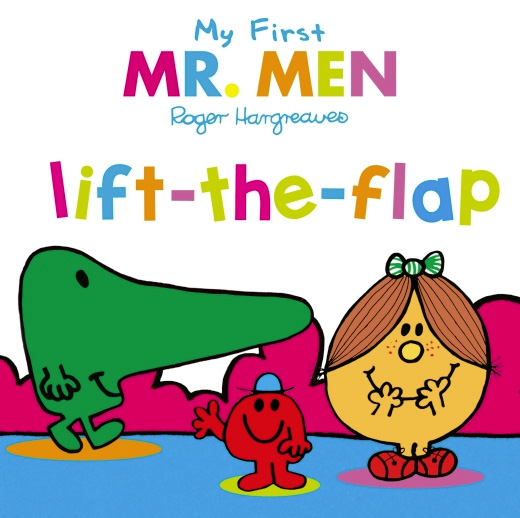 For example, one door opens up to see the legs of Mr. Tall, whereas another flap has an elephant hiding behind a tree or our favourite, Miss Greedy eating a massive plate of sausages.The first time my kids lifted these flaps, they were squealing in glee as they didn't know what was hiding behind these small little doors. More importantly, My First Mr Men Lift-the-Flap is quite educational as it teaches children word association as they link the words with the colourful objects.
Final Thoughts?
My First Mr Men Lift-the-Flap is fun, colourful and entertaining hardcover book which really borders on that edutainment aspect but in a very positive way. Furthermore, it's well written and contains the wonderful assortment of Mr Men characters that will draw them into this classic story revolving around Mr Nosey and friends!
Recommended!
Book Details
Title: My First Mr Men Lift-the-Flap
Format: Hardcover
Pages: 14 pages
Ages: 2 – 4 years
Publisher: Egmont
ISBN-10: 1405286938
ISBN-13: 978-1405286930