Films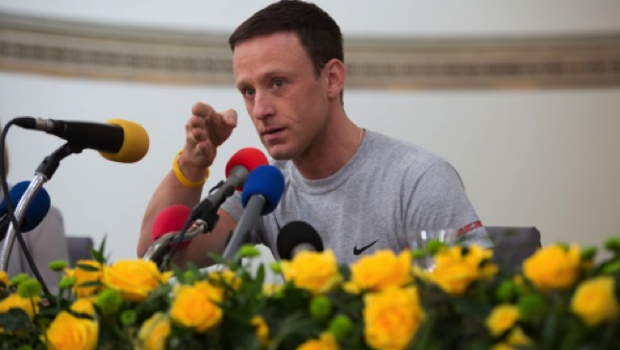 Published on June 11th, 2015 | by Damien Straker
First Look Trailer – Stephen Frear's THE PROGRAM – STUDIOCANAL Media Release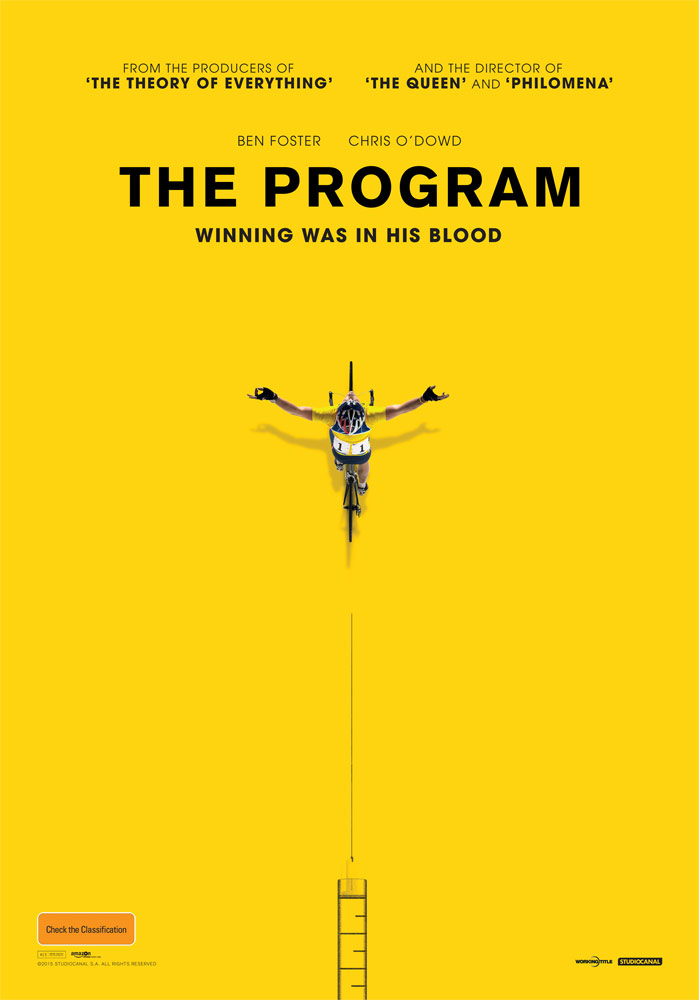 THE PROGRAM is directed by Stephen Frears (The Queen, Philomena) and stars Ben Foster, Chris O'Dowd and Dustin Hoffman.
Based on David Walsh's book Seven Deadly Sins: My Pursuit of Lance Armstrong, it will be releasing in cinemas 19th November, 2015.
SYNOPSIS
When Lance Armstrong fought back from life-threatening cancer to win the 1999 Tour de France, it seemed almost too good to be true. It was. Journalist David Walsh was one of a small group who was prepared to raise awkward questions about Armstrong's seemingly superhuman feats. And so began a 13-year battle to reveal the truth that finally ended in October 2012 when the cyclist was stripped of his seven Tour victories for using performance enhancing drugs and banned from the sport for life.
Based on the award winning book "Seven Deadly Sins" by David Walsh, and featuring a stellar cast including Ben Foster (KILL YOUR DARLINGS), Chris O'Dowd (BRIDESMAIDS), Dustin Hoffman (RAIN MAN) and Jesse Plemons (BREAKING BAD), this tense thriller looks at how one of the greatest deceptions in the modern era was uncovered, and how a few brave people fought to save a sport they loved from corruption.