Games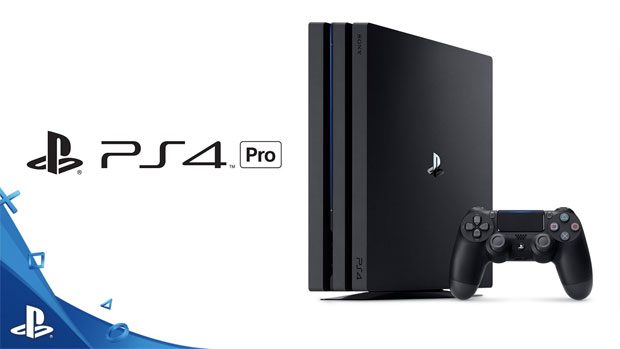 Published on August 20th, 2017 | by Admin
First look at PS4 system software 5.00 features, latest beta trial begins today
Sony Interactive Entertainment has today revealed the features to be included in the next major PlayStation 4 system software update 5.00, with beta trials to begin today for selected testers.
The new update brings with it a number of exciting features for PlayStation 4, including Family Accounts, as well as updates and improvements to friend list management, broadcast, messaging, the introduction of virtual surround on PlayStation VR and much more.
Families on PlayStation Network
The existing master/sub-account system is being redesigned to be more family friendly. This new "family on PSN" system will offer a more flexible experience, make it easier to set up PSN accounts for children, and customize parental control settings for each family user.
Friend list management
In place of the current 'Favourite Groups' tab, a new 'Custom Lists' tab on the 'Friends' screen is being added. This will allow users to create and edit custom lists of your friends and arrange them into specific groups, based on the games you play, or groups of friends you like to hang out with online.
Broadcast feature updates
Communities
Users can now link their community to their live gameplay broadcast. When a broadcast is linked to a community, the community button appears on the 'Live from PlayStation' spectator screen, allowing any spectator to jump directly into a user's community page to check out the details or join.
PlayStation VR
A PlayStation VR: 'Display Message to Spectators and Spectators' Comments' setting has been introduced. Once this is enabled, spectator comments sent during a broadcast are displayed not only in cinematic mode, but also in VR mode – so users will be able to read comments and interact with spectators from within your PS VR headset.
PlayStation 4 Pro
Good news for Twitch users: with this update, PS4 Pro will support 1080p 60fps streaming on Twitch.
Virtual surround sound on PS VR
PlayStation VR now supports 5.1ch and 7.1ch virtual surround sound through headphones when watching Blu-rays and DVDs in Cinematic Mode, making for an even more immersive viewing experience.
For the full list of upcoming features for system software update 5.00, please head to the PlayStation Blog.