Films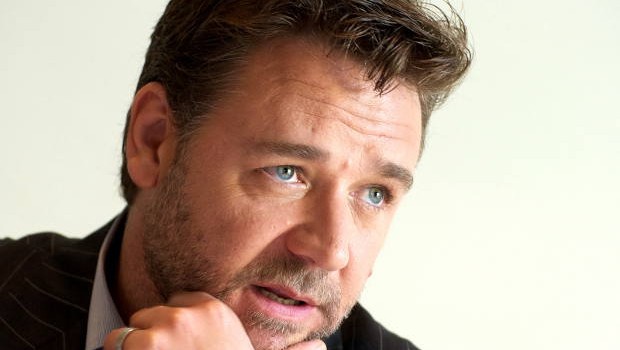 Published on February 4th, 2014 | by admin
FIRST LOOK IMAGE RELEASED FOR THE WATER DIVINER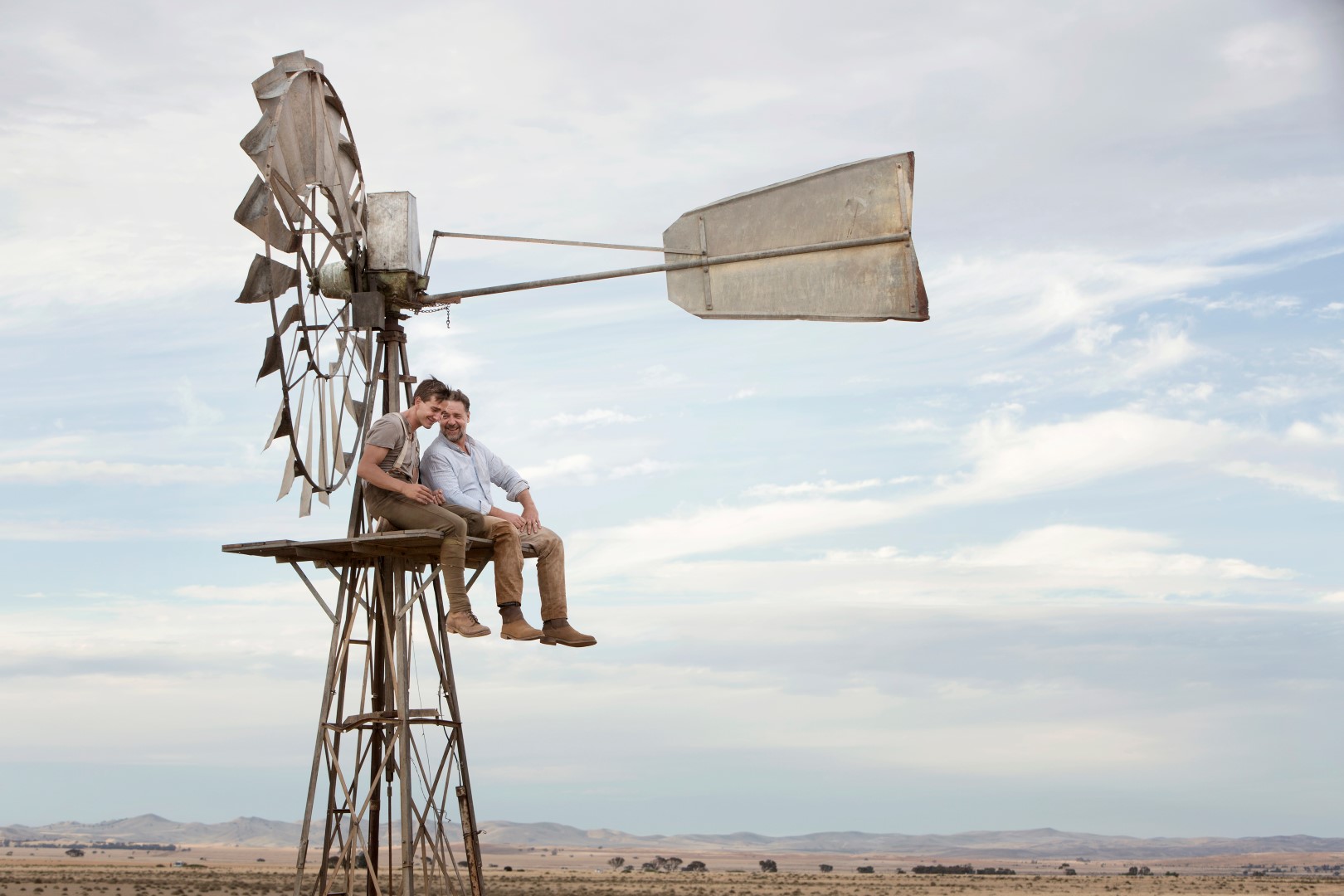 Hopscotch Features and Fear of God Films are delighted to release this first look image from the set of THE WATER DIVINER. Academy Award© winning actor Russell Crowe's directorial debut feature is currently shooting in Australia before moving production to Turkey.
Starring Russell Crowe (GLADIATOR, A BEAUTIFUL MIND) and Olga Kurylenko (OBLIVION, QUANTUM OF SOLACE), THE WATER DIVINER is an epic adventure set four years after the devastating battle of Gallipoli in Turkey during World War I.
Australian farmer Connor (Russell Crowe) travels to Istanbul to discover the fate of his sons, reported missing in the action, where he forges a relationship with the beautiful Turkish woman (Olga Kurylenko) who owns the hotel in which he stays. Holding on to hope, and with the help of a Turkish Officer, Connor embarks on a journey across the country to find the truth about the fate of his sons. THE WATER DIVINER is an extraordinary tale of love, faith and heroism.
The film features an all-star support cast including leading Turkish actors Yilmaz Erdogan (ONCE UPON A TIME IN ANATOLIA) and Cem Yilmaz (HOKKABAZ), Australian actors Jai Courtney (A GOOD DAY TO DIE HARD, JACK REACHER), Steve Bastoni (UNDERBELLY), Isabel Lucas (TRANSFORMERS: REVENGE OF THE FALLEN), Ryan Corr (NOT SUITABLE FOR CHILDREN), Dan Wyllie (THE TURNING), Damon Herriman (THE LONE RANGER), Jacqueline McKenzie (MENTAL), Michael Dorman (WONDERLAND) and Megan Gale (I LOVE YOU TOO), and introducing Dylan Georgiades as Orhan.
Source: Nixco Media Release