Comics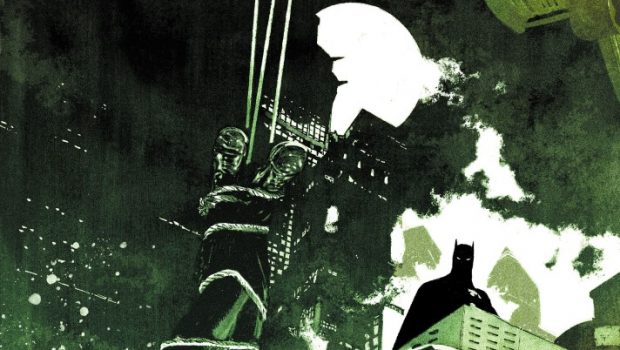 Published on July 16th, 2022 | by Adrian Gunning
First Look! Batman—One Bad Day: The Riddler
In DC's Batman—One Bad Day line of original graphic novels, comics' top talents will tell all-new tales of the Dark Knight's worst enemies in their best stories yet, in eight standalone, 64-page Prestige format one-shots! It all starts in August with Batman—One Bad Day: The Riddler, from the Eisner Award-winning team of writer Tom King and artist Mitch Gerads, diving deep into the mind of Batman's most intellectual foe! Scroll down for a look inside the issue!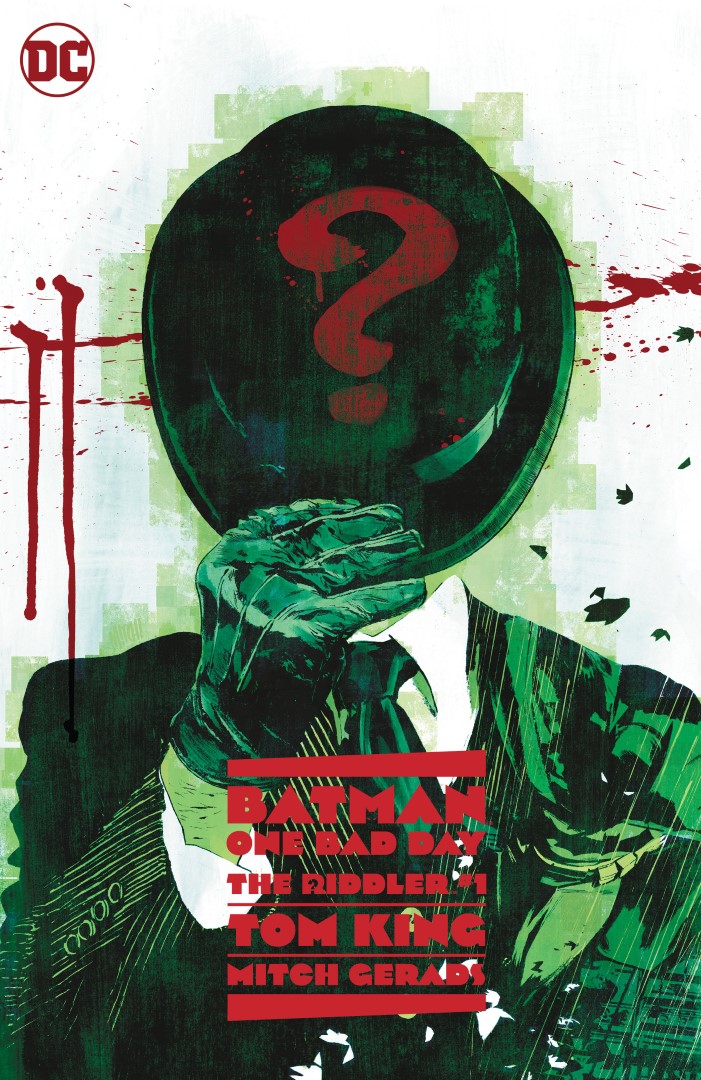 The Riddler has killed a man in broad daylight for seemingly no reason, but…there's always a reason. The Riddler is always playing a game, there are always rules. Batman will reach his wits' end trying to figure out the Riddler's true motivation in this epic psychological thriller; this new 64-page OGN is not to be missed!
"This is exactly everything I've ever wanted to do, since I knew I could ever touch these characters," Gerads recently told Popverse. "I went back to the roots of everyone involved, of Riddler, Batman, Gordon, everyone that I wanted to use in the book.
Check out some early pages from Batman—One Bad Day: The Riddler before it hits shelves on August 16!
"It felt like the stakes were very high in terms of what we were doing, and the potential for what we could do," King told Popverse. "It was a super fun challenge."
Batman—One Bad Day: The Riddler by Tom King, Mitch Gerads and Clayton Cowles will publish on Tuesday, August 16 , with a Final Order Cutoff date of Sunday, July 17. For more information about Batman, The Riddler, Two-Face, The Penguin, Mr. Freeze, Catwoman, Bane, Clayface, Ra's al Ghul and more, visit the DC website at www.dccomics.com and follow DC on social media at @DCComics.