Events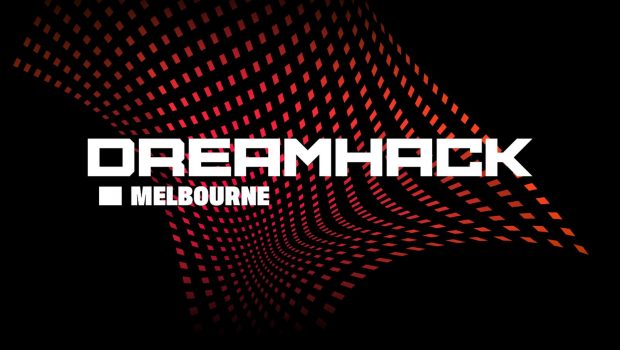 Published on July 20th, 2022 | by Alex Novus
First-Ever Australian DreamHack Festival Grows the Next Generation of Australian Talent with Students Day
From September 2 – 4 2022, the world famous DreamHack festival will come to Australia for the very first time, combining Australia's biggest range of gaming & esports content, together with an immersive festival experience. On September 2, DreamHack is opening its doors to Australian students for an educational experience aimed at building the next generation of esports professionals.
Dreamhack Melbourne Students Day is an opportunity for students to get involved in the growing esports & gaming community and gain an understanding of career opportunities available in the field. Alongside the players, roles such as casters, broadcast technicians, hosts, coaches and management roles are all pivotal to esports events. Held at Melbourne & Olympic Parks venues, Dreamhack Melbourne Students Day will provide students with knowledge from industry professionals through a variety of panels and talks held all day on the Margaret Court Arena stage, and in the new CENTREPIECE venue.
"Gaming and esports is the fastest growing industry in the world, and we want to make sure the next generation of students interested in pursuing a career here are well prepared for the industry, and a life after competitive play," said Ben Green, Senior Product Manager at ESL Australia. "DreamHack Melbourne Students Day is about helping not just the aspiring creators and players, but those who'll also go on to run events like DreamHack themselves one day".
The structure allows for student groups to create their own itinerary or stick to a whole-day schedule. Outside of the managed schedule, students can explore the festival and experience some of the competitive events being held on Friday, September 2.
The panels on the day hosted in Margaret Court Arena & Centrepiece will cover a variety of subjects such as:
Working in Esports/Getting a Job in Esports
Online Safety and Social Media
University pathways to the esports industry
Life As a content creator
Community esports showcase (including students play on stage & student commentators)
Education institutions including schools, universities, and clubs can contact ESL via contact.aus@eslgaming.com for special deals on group tickets for students. For anyone wanting to come along and check out the Students Day content individually, tickets for Friday start at $30 for Children, or $50 for Adults. Full ticket options are available here: https://dreamhack.com/melbourne/tickets/