Games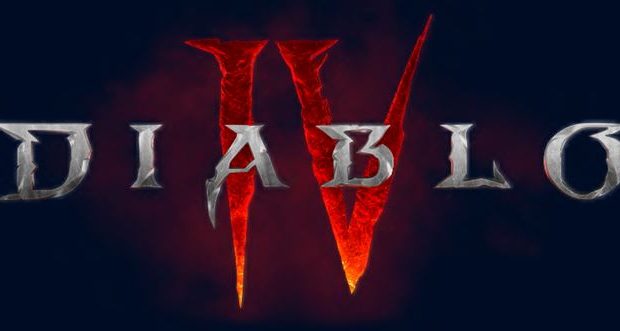 Published on February 22nd, 2023 | by Andrew Bistak
First Diablo IV 'Inside the Game' video released – The World of Sanctuary (and yes, you can pet the dog!)
Get a fresh look at the Burning Hells with a new Diablo IV World of Sanctuary video! This first in a series of developer insight videos highlights the wealth of features and design inspirations that make Sanctuary a world worth exploring. Members of the Diablo IV team discuss how players will be able to jump into an all-immersive experience and how they crafted the darkest and most expansive version of Sanctuary in the series.
DISCOVER THE WORLD OF SANCTUARY
The art style in Diablo IV is shadowed and macabre, in many ways reminiscent of the grisly atmosphere of Diablo II. There are five unique zones, each with their own grim environments and themed dungeons to match. One of the artistic goals was to make every scene look and feel like a painting, so every colour and texture was meticulously made to accomplish the desired grim design.
Every monster inside Diablo IV's Sanctuary has been carefully worked into the darkest, most horrific versions of themselves. Players will fight their way through all sorts of creatures new and old, as well as interact with other typical beasts one might encounter naturally in each zone.
There's so much to do inside Sanctuary—from fighting hordes of enemies and protecting safe haven towns, to fulfilling side-quests and conquering dungeons. Players can walk seamlessly between the zones, exploring to their heart's content everything the open world has to offer.
Be sure to check out our blog for further details.
Stay tuned for more developer insight videos in the lead-up to the game's official launch on 6 June!