Games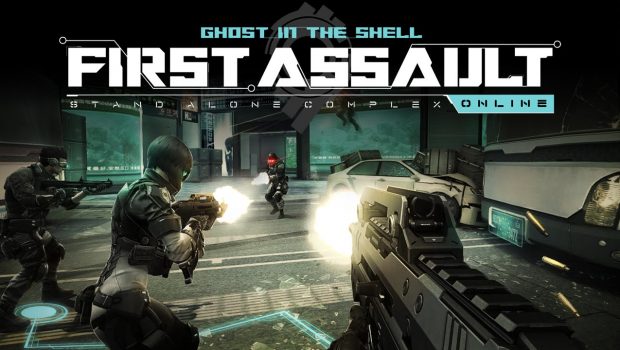 Published on July 26th, 2016 | by admin
FIRST ASSAULT BLASTS OUT OF EARLY ACCESS INTO FREE-TO- PLAY OPEN BETA ON JULY 28
Dive beyond humanity and take to the streets of a futuristic Japan in squad-based FPS inspired by "Ghost in the Shell: Stand Alone Complex"
Beginning this week, players in Australia, New Zealand, North America, Latin America, Europe, and other supported regions* can join Ghost in the Shell: Stand Alone Complex – First Assault Online (First Assault) for free on Windows PC via Steam or the Nexon Global Platform. The online squad-based first-person shooter is nearing the end of its paid Early Access phase and will enter a free-to-play open beta on Thursday, July 28.
After working with fans throughout Early Access and implementing their feedback to help shape the game, Neople is now ready to introduce First Assault to a wider audience as the developer continues to add and improve content. Now in an extended free weekend promotion, players who join this week can also take part in the "Major Reflection" in-game event and compete for a chance to win signature skins and other rewards.
As a member of Section 9, First Assault players are part of an elite force of cybernetically enhanced combat operatives tasked with protecting society and fighting terrorists on the bleak streets of a futuristic Japan.
Currently featuring eight distinct operatives to choose from, each with their own unique cyber-skills, and three modes to play across several futuristic locations in the Early Access release, Neople and Nexon America also announced a new update for the game will come with open beta. This update will introduce a new original operative, an innovative mode inspired by the classic "Ghost in the Shell: Stand Alone Complex" series that brings a new hacking element into the game, new systems and optimisations based on feedback from Early Access and more.
For additional details about First Assault please visit www.FirstAssaultGame.com or Wish List the game on Steam at http://store.steampowered.com/app/369200/.
*Full list of supported regions can be found here.