Uncategorized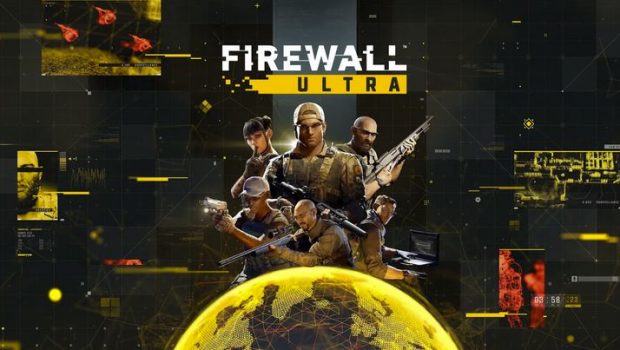 Published on August 18th, 2023 | by Adrian Gunning
Firewall Ultra – first details revealed of new PvE mode Exfil
PlayStation Australia is happy to reveal one of the biggest evolutions to the Firewall franchise, sharing new details on Firewall Ultra's player versus environment (PvE) game mode: Exfil (short for Exfiltration).
This brand-new PvE game mode aims to challenge players in a group across every map, to offer an unprecedented level of variety and excitement to the new installment of the franchise which launches exclusively for PlayStation VR2 on August 24.
The Firewall franchise is well-known in VR for its pulse-pounding gameplay without respawns, intense firefights across an assortment of maps, and deep customization and progression. All those pillars are carried into the new PvE Exfil mode but this time with a focus on challenging AI enemies.
In Exfil, you and up to three other players will set out on missions to secure data on three laptops—which is a big change from the single laptop format in the original PvP mode, 'Contracts'. Each map is designed to accommodate both PvE and PvP game modes so you're always uncovering new pathways through levels and finding great flanking spots to take out enemies.
Firewall Ultra is the kind of game you can keep coming back to again and again on your PS VR2 and consistently find something fresh. As a live service title, that means constant updates with new content such as maps, weapons, and contractors, as well as redesigns for locations like the shooting range and safehouse lobby environment.
The wait is almost over as Firewall Ultra launches exclusively for PS VR2 on August 24, 2023 at $59.95 for the Standard Edition and $94.95 for the Digital Deluxe Edition. Check out the full gameplay trailer here.