Hardware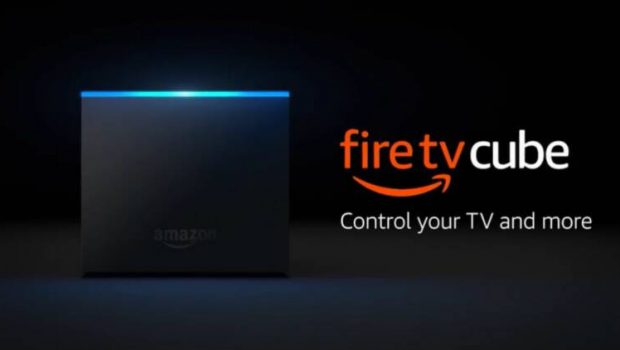 Published on November 28th, 2022 | by James Wright
Fire TV Cube Review (3rd Generation)
Summary: The Amazon Fire TV Cube is one cube to rule them all... that is... your entertainment!
Amazon have just launched their fastest streaming media player to date that includes a powerful Octo-Core 2.0Ghz processor which is twice as fast as their Fire TV Stick 4K Max… welcome to the Fire TV Cube 3rd Generation! For even improved streaming and if your home network supports it, fast connectivity via Wi-Fi 6E is also available that with the processor will ensure that your navigation experience is flawless. Interestingly, Amazon add an Ethernet port on this device that is great for those wanting wired streaming experience if their Wi-Fi connection is poor or there is no wireless connection.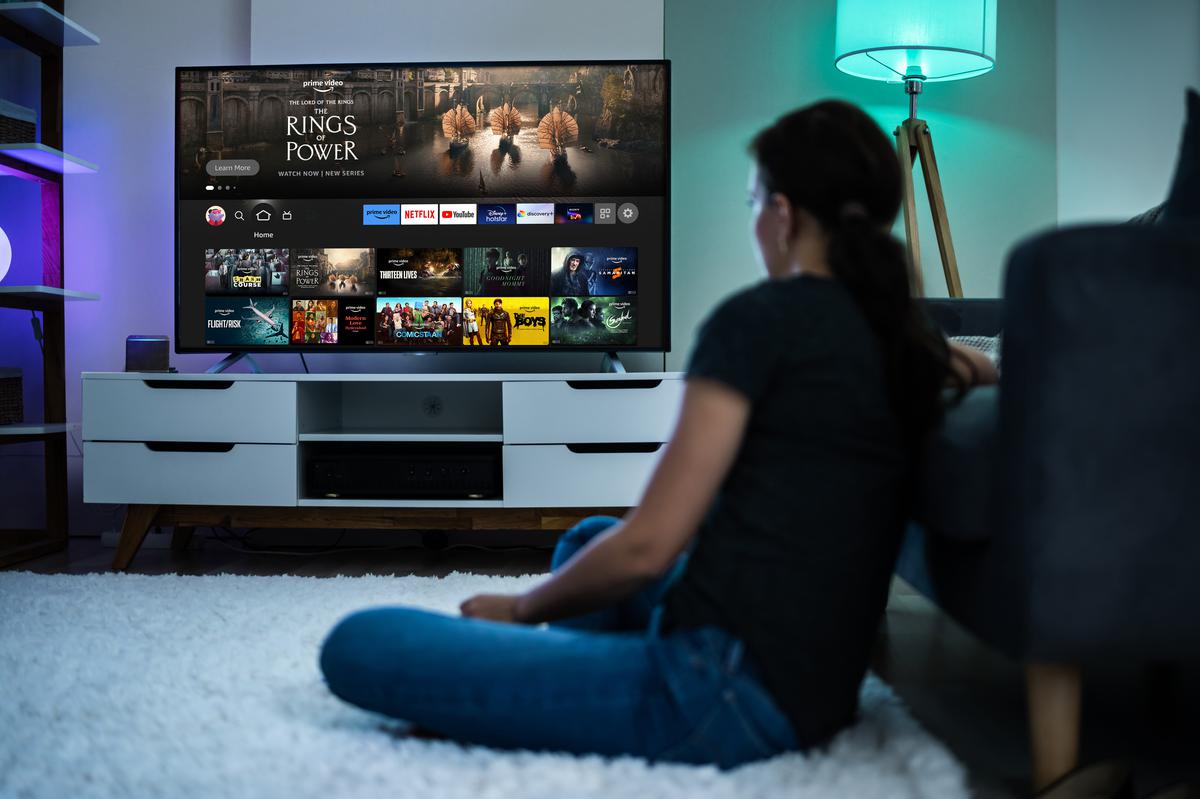 While the Fire TV Cube comes with an intuitive remote control, the device can also be controlled via your voice courtesy of Alexa (e.g. "Alexa, open Dash Cam Australia on You Tube"), including other devices such as "Alexa, turn on lights" or "Alexa, TV off". Given that, the incorporation of Alexa with this streaming devices really makes it a breeze to use and increases the overall user experience. Oh… if you have a Ring smart video doorbell connected to your system, you can even ask Alexa to show you who's at your front door!
One cube to rule them all
Another benefit of the Fire TV Cube is that it comes with an in-built HDMI (*) input which allows you to control your TV hands free, including the ability of connecting game consoles to it that also allows you to easily swap between devices. Compared to the Fire TV Stick 4K Max, you could not control the volume of your streaming or turn your TV off, however with the Fire TV Cube, you can now do both that removes the need for multiple remotes. This for us (no pun intended), a game changer!
(*) The Fire TV Cube does not come with a HDMI cable
Unboxing
Setting up the device is also super easy and Amazon recommends that you place the Fire TV Cube at least 30 to 60 cm away from speakers so it does not interfere with voice recognition. The first step is to connect your Fire TV Cube to your TV's HDMI port and then your internet, whether cabled or through wireless. The last step is to either setup an Amazon account or connect your existing account. Fortunately the Fire TV Cube wizard is very easy to follow and you should be up in around 5 minutes or less. Amazon have also made protecting your privacy even simpler, including a mute button that disconnects the microphone.
In terms of video quality, the Fire TV Cube cannot be faulted as it supports 4K Ultra HD, Dolby Vision and HDR to make this streaming multimedia device a premium product. From vibrant colours, super high clarity and depth, your films and TV will look fantastic and for those streaming shows that don't support 4K, the cube has super resolution upscaling that turns standard HD into "4K" for improved clarity. If you have the right sound system or TV, the cube boasts Dolby Atmos Audio support for that true cinematic experience. Lastly the remote control has a fantastic design that makes navigating the Amazon Fire TV Cube a breeze.
Final Thoughts?
If you're seeking one of the best streaming devices on the market, the Fire TV Cube from Amazon definitely ticks all the right boxes. With exceptional performance and video/audio quality, including a plethora of excellent Alexa smart features, Amazon has once again put the "smart" back into streaming.
Highly Recommended!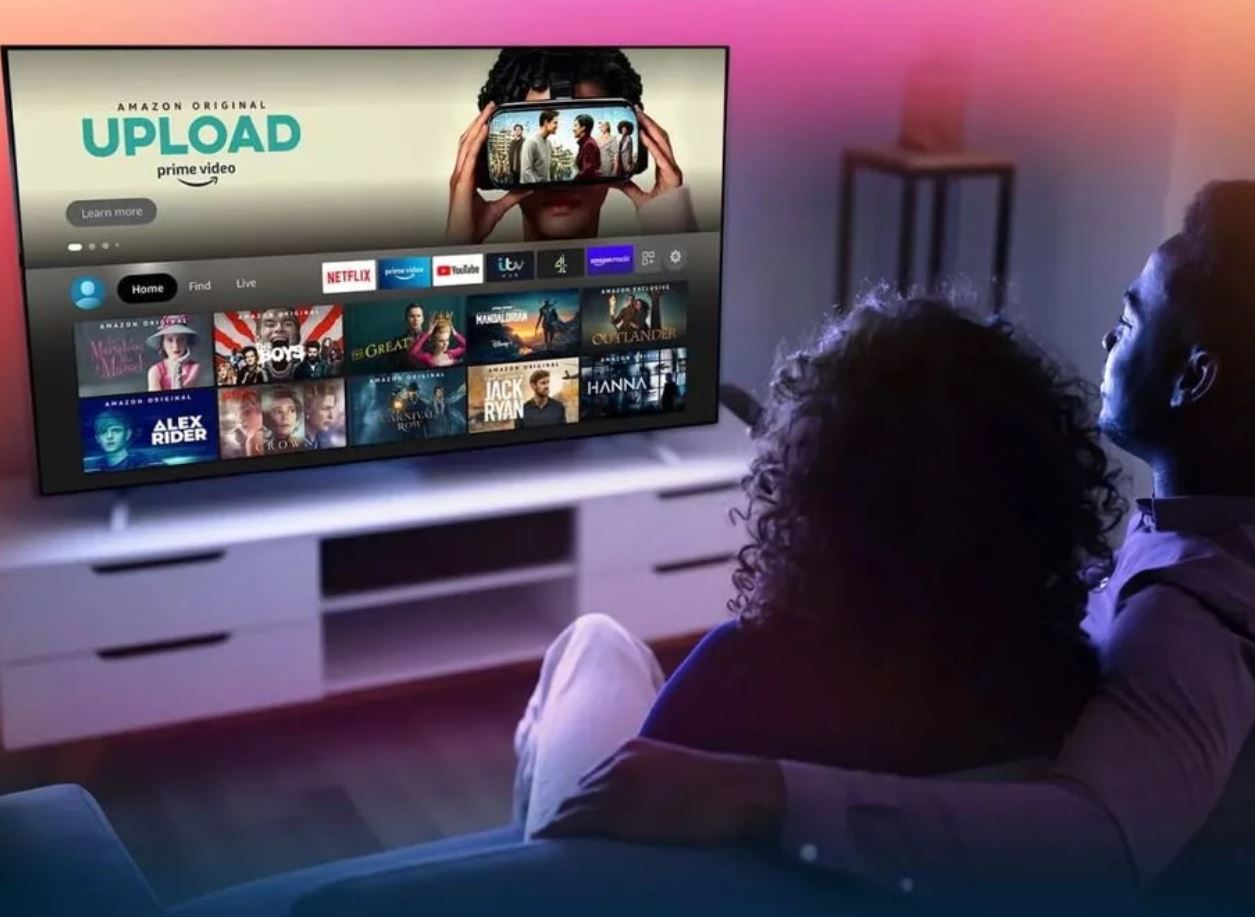 Key Features
Amazon's fastest-ever streaming media player – Brings lightning-fast app starts with an octa-core processor and is 2X as powerful as Fire TV Stick 4K Max.
Hands-free Alexa with built-in mic and speakers – Control your compatible TV, soundbar, and receivers with your voice, even from across the room.
Seamlessly navigate between your entertainment – Connect compatible devices and easily go from streaming to your game console, or webcam.
Smoother streaming with the latest in Wi-Fi tech – Featuring Wi-Fi 6E support.
Picture quality that puts on a show – Feel every scene with true-to-life, cinematic 4K and support for Dolby Vision, HDR, and Dolby Atmos audio.
Endless entertainment – Stream more than 200,000 movies and TV episodes. Watch favourites from Netflix, Paramount+, Disney+, Prime Video, and more, plus listen to millions of songs. Subscription fees may apply.
Designed to protect your privacy – Built with privacy protections and controls, including a Mute button that electronically disconnects the microphones.
Manage your smart home right on screen – Check the weather, get a live view of your Ring cameras, and more.