Books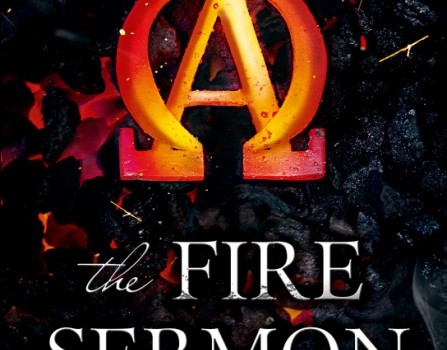 Published on February 7th, 2015 | by admin
THE FIRE SERMON Francesca Haig – Debut trilogy headed for the big screen
Cass and Zach were born a perfect pair: no missing limbs, no physical Omega mutation – but Cass has a secret… In her dreams she has seen the day they will be separated. She has felt the searing heat of the Omega brand as it is burned into her forehead, marking her fate for all to see.
For years Cass hides her power of foresight from her family and brother as the eyes of the community bear down upon them: waiting for the day the Omega mutation appears. When Zach discovers Cass's secret he will stop at nothing to expose her and take his rightful place as an Alpha.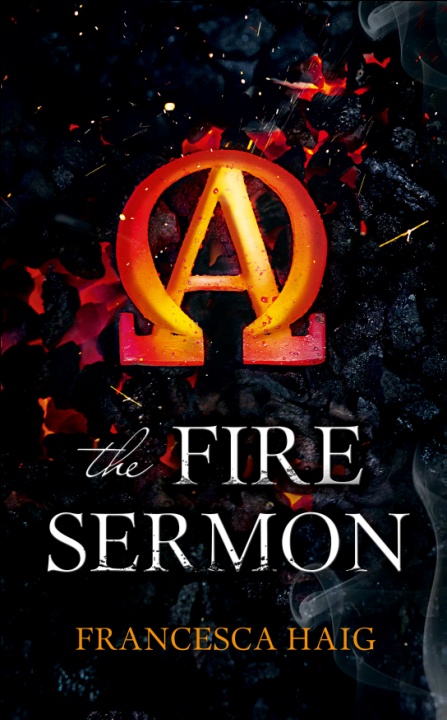 About the Author
Tasmanian author Francesca Haig lives in London with her husband. She achieved her PhD at the University of Melbourne, and is a Senior Lecturer at the University of Chester. She is widely published and has won several prizes. In 2010 she was awarded a Hawthornden Fellowship. The Fire Sermon is her first novel.