Comics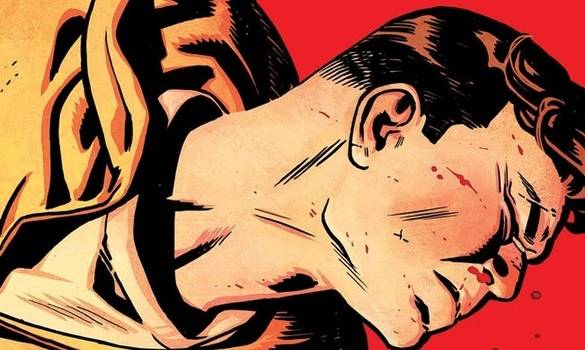 Published on September 10th, 2020 | by Sandro Falce
FIRE POWER #3 (2020) Review
Summary: The third issue of Fire Power introduces us to the main character's day jobs and offers up a lot of fun family moments while teasing at what's to come.
From Robert Kirkman (The Walking Dead, Invincible) and artist Chris Samnee (Thor: The Mighty Avenger), comes the latest issue in the new martial-arts series Fire Power.
While a conspiracy seems to be rising in the background, we spend the majority of the third issue with our main character Owen Johnson and his family. There's many fun, charming sequences with the four of them. This dynamic is easily my favorite part of the book so far.
It does feel like we're building up to some big action set-pieces, but I must admit that I am missing the epic scale of fantasy and fighting that we saw in the prequel volume published before the first issue. This issue may disappear when reading these opening chapters in trade paperback form, but the suburban setting does seem to be limiting the action quite a bit.
But there's enough here in this issue to hold your attention, and the writing for the characters is so good that I'm quite invested in their arcs and want to see where they go. Fingers crossed that the world of Fire Power opens up a little bit more in future issues though.
Fire Power #3 is out right now via Image Comics.