Switch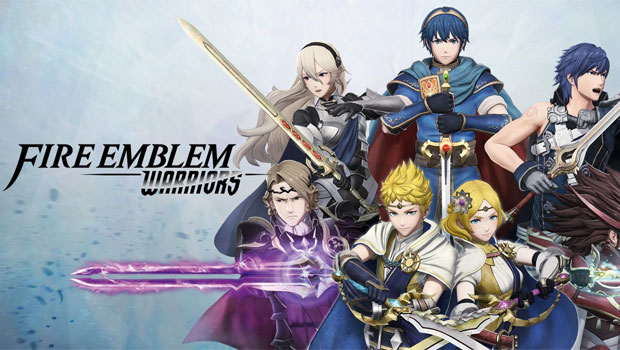 Published on October 30th, 2017 | by Tony Smith
Fire Emblem Warriors Review
Summary: Fire Emblem Warriors is a true musō experience on the Nintendo Switch that offers some addictive yet at times repetitive gameplay
If you've played Dynasty Warriors, Fire Emblem Warriors follows a similar premise of the musō fighting genre where you battle an almost unprecedented number of enemies. It also draws some of its inspirations from Eastern films where the almost super-hero like warrior can perform some amazing feats and his or her fighting prowess is the best in the land. Needless to say, it can be quite an adrenaline rush as you fight your way to victory against unbeatable odds and it should be noted that Fire Emblem Warriors is made from the same developers as Dynasty Warriors, Koei Tecmo. So if you're into Dynasty Warriors, Fire Emblem Warriors is right up your fighting alley!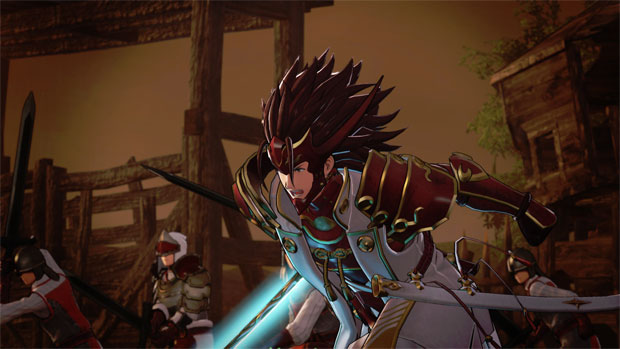 Key Features
Play and experience a new kingdom with original characters colliding with heroes from across the Fire Emblem universe.
Battle as fan-favorite Fire Emblem heroes, like Chrom, Corrin, Ryoma, Marth, Xander and more, each with unique moves, special attacks, weapon types, and voiced dialogue.
Pair up two hero characters as a single unit that can unleash devastating combos and even switch between these heroes mid-attack.
With the classic weapons triangle, tactically choose and switch between Fire Emblem heroes to gain the advantage in combat against countless enemies.
amiibo functionality with all previously released Fire Emblem amiibo figures, plus with upcoming Chrom and Tiki amiibo figures.
The story of Fire Emblem Warriors is set in the fictitious kingdom of Aytolis and after a viscous invasion from another realm that sees a never ending hoarde of monsters enter this kingdom, it is up to Princess Lianna and Prince Rowan to make a final stand against these vile and deadly creatures. Thankfully your war cry has been heard by other heroes who help stand with you. Sure, it's the classic story of good versus evil with plenty of cliches thrown into the mix but somehow it works in this genre and more importantly, quite well on the Nintendo Switch.
At its core, Fire Emblem Warriors incorporates hack 'n' slash with strategic control of your allies in order to dominate the battlefield. There is also an element of micro management involved as you attempt to move your troops on the field or you can jump straight into the battle to challenge the enemy with your main character. Furthermore, there are a plethora of weapons (melee and ranged) and different attacks such as tag teaming to incorporate into your strategy which does make the game a challenge at times, particularly when you face off against the powerful bosses. If permadeath is your thing, this can even be turned on… not for me however as  I despise controller rage! Each battle commences with your group of warriors on the battlefield and by pausing the game, you can give them orders.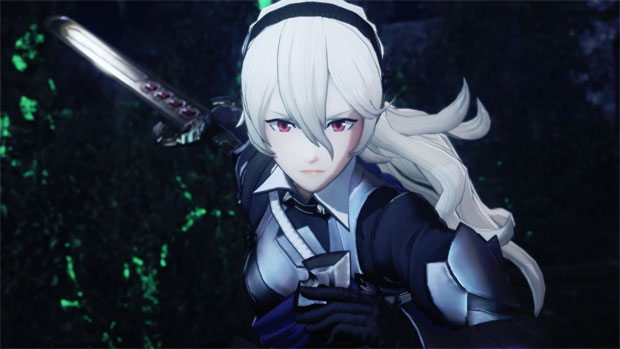 Given that, there is an element of grinding involved because as you progress, you can 'level' up which increases your overall statistics and how you perform on the battlefield, including specialisation of classes. As you progress, new heroes are unlocked which all support the overall strategy of the gameplay and increase the longevity of the title. Apart from the main story mode, there is another aspect to the game where you revisit key missions from previous games that require the player to complete a set number of objectives. It's an interesting aspect but definitely not as entertaining as the main gameplay mode which I spent countless hours upon hours as I reclaimed the land.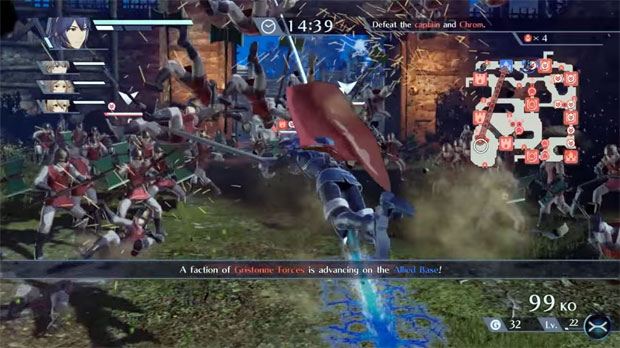 Graphics & Audio
Graphically, Fire Emblem Warriors is a decent looking game on the Nintendo Switch that runs very well on 1080p with some impressive animations. However you can tweak the quality in order to lower the resolution to make it run a very fast 60 frames per second. Also, the game works well on both TV and tablet mode, although in the handheld mode, things do become a little smaller. The sound effects go hand in hand with the gameplay and the musical score resonates from the Dynasty Warriors franchise. Nonetheless, it's a game that not only looks good on the Nintendo Switch but also sounds good and more importantly plays good.
Final Thoughts?
Fire Emblem Warriors may not have the most original story, however the gameplay works well, particularly if you like the musō genre. Koei Tecmo have also done an excellent job at bringing this genre to the Nintendo Switch and if you're looking for a game to absorb all your spare time, Fire Emblem Warriors is definitely that game!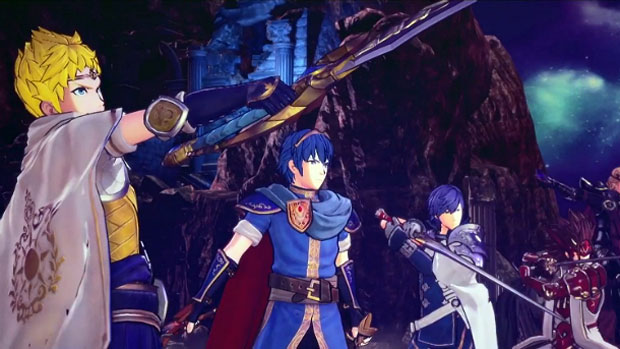 Game Details
Primary Format – Games – Nintendo Switch
Game Genre – Action & Adventure
Rating – M
Consumer Advice – Fantasy themes and violence, online interactivity
Game Developer – Koei Tecmo
Game Publisher – Nintendo