Books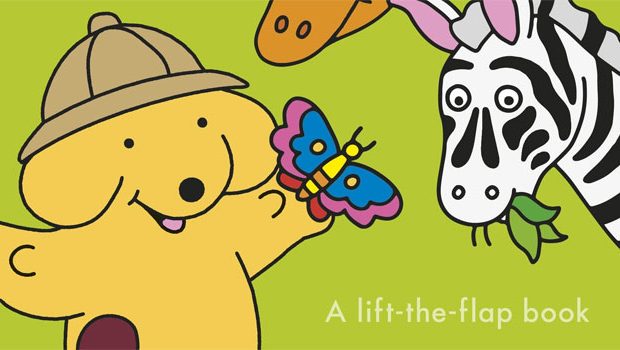 Published on September 12th, 2018 | by James Wright
Find Spot at the Zoo Book Review
Summary: Find Spot at the Zoo is book that comes with some great interactive fun!
Welcoming back to another enjoyable lift-the-flap book from author Eric Hill as our favourite canine spot goes to the zoo. Like other books in the lift-the-flap series, Find Spot at the Zoo is an interactive story that is aimed toddlers as the reader meets a wide assortment of animals that includes monkeys, penguins, tigers, frogs and even a giraffe.
There is of course a story behind this book and when Spot goes missing, it's up to his parents to try and find where he is… with the reader. Besides the simplistic yet colourful drawings, Find Spot at the Zoo is well-written so while parents read the text, children can lift the flaps to see what is hiding behind them and of course try to find out who pinched Spot's hat!
Final Thoughts?
Find Spot at the Zoo is another fun and colourful interactive book from Penguin that is sure to become a favourite in your household!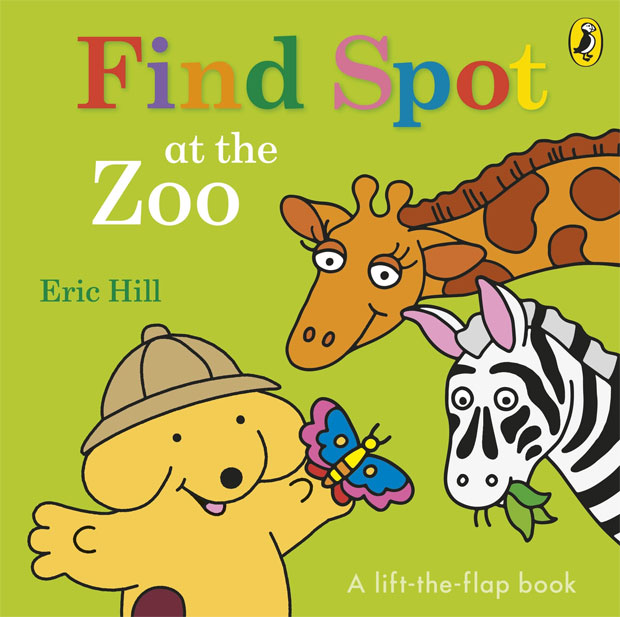 Book Details
Title – Find Spot at the Zoo Book Review
Format – Board Book
ISBN – 9780141373850
Release Date – October 1, 2018
Publisher – Puffin
Price – RRP $14.99
Author – Eric Hill