Books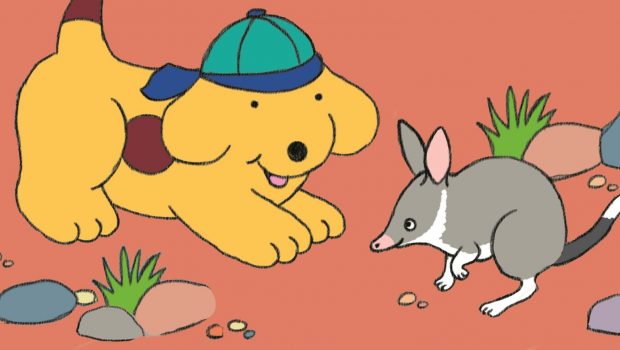 Published on June 13th, 2023 | by Tony Smith
Find Spot an Australian Adventure Book Review
Summary: Spot is back in Australia in Find Spot an Australian Adventure Book!
Spot is back in another fun filled lift-the-flap book as our favourite pooch and his parents are holidaying in Australia.
As they explore a Billabong, the reader is encouraged to lift the flaps to uncover frogs, a pink galah and a grey bilby to name a few of the Australian animals that they meet.
Like other books in this series, it's about trying to find Spot who has snuck away again and with the reader, his parents can find this mischievous puppy.
While the art mirrors this 43-year old franchise created by Eric Hill with its simplicity and colours, the text is very easy to follow that also helps older children with their reading.
All in all, another excellent Find Spot book from Penguin!