Comics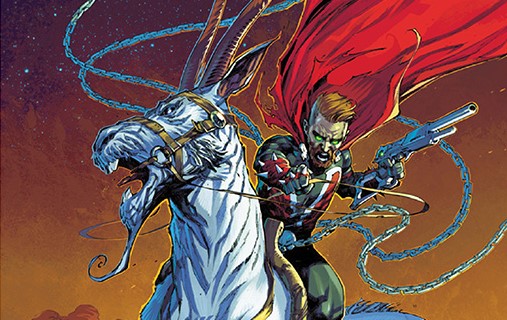 Published on April 22nd, 2017 | by Dana Folkard
FINAL SIX SPAWN VARIANTS REVEALED FOR IMAGE COMICS' 25TH ANNIVERSARY!
 Image Comics is pleased to reveal the final six variants planned for May's 25th anniversary theme month—SPAWN. Image Comics' creators bring their interpretation of the iconic antihero by Todd McFarlane to life all month long. Black and white versions of a selection of the covers will also be available.
Each month of Image's 25th year will boast a theme for special anniversary variants. The following covers are sure to get comic fans and collectors talking.
Available in stores on Wednesday, May 10th:
BLACK CLOUD #2 by Ivan Brandon and Jason Latour, cover by Greg Hinkle (Diamond Code FEB178673)
REGRESSION #1 by Cullen Bunn and Danny Luckert, cover by Danny Luckert (Diamond Code FEB178672)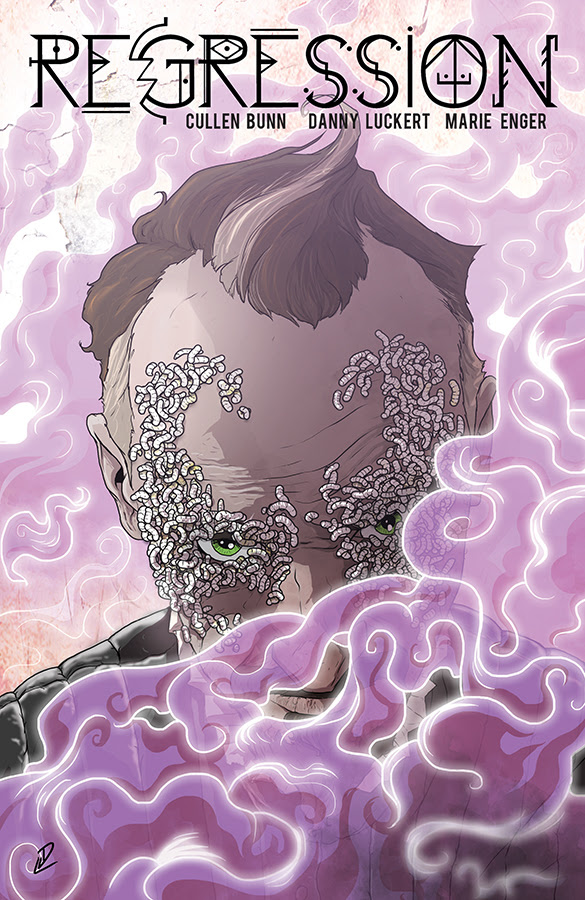 RENATO JONES: SEASON TWO #1 by Kaare Kyle Andrews, cover by Kaare Kyle Andrews (Diamond Code FEB178668)
Available in stores on Wednesday, May 17th:
GOD COUNTRY #5 by Donny Cates and Geoff Shaw, cover by Gerardo Zaffino (Diamond Code FEB178676)
GRRL SCOUTS: MAGIC SOCKS #1 by Jim Mahfood, cover by Jim Mahfood (Diamond Code FEB178669)
HORIZON #11 by Brandon Thomas, Juan Gedeon, Frank Martin, cover by Juan Gedeon and Mike Spicer (Diamond Code FEB178677)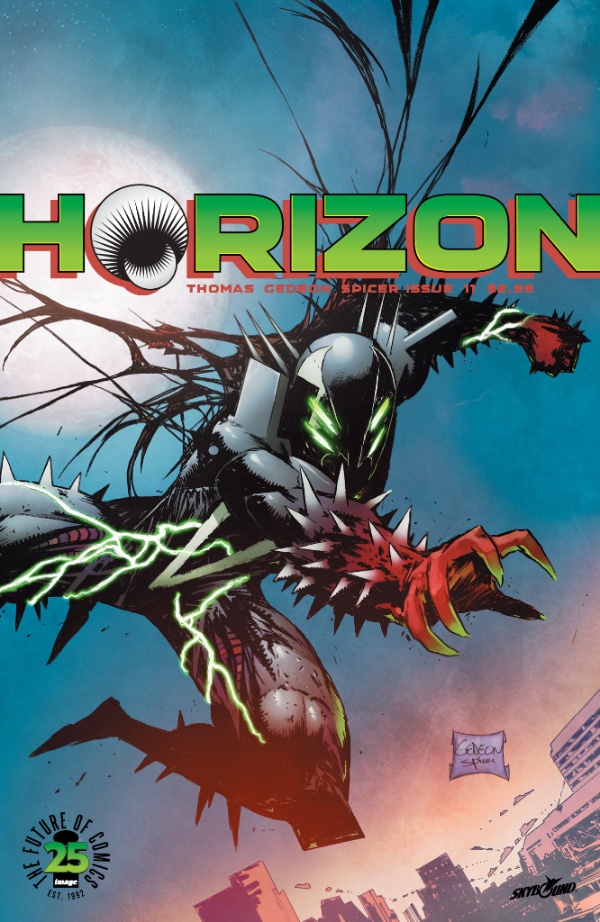 INJECTION #13 by Warren Ellis and Declan Shalvey, cover by Declan Shalvey (Diamond Code FEB178678)
ROSE #2 by Meredith Finch and Ig Guara, cover by David Finch (Diamond Code FEB178670)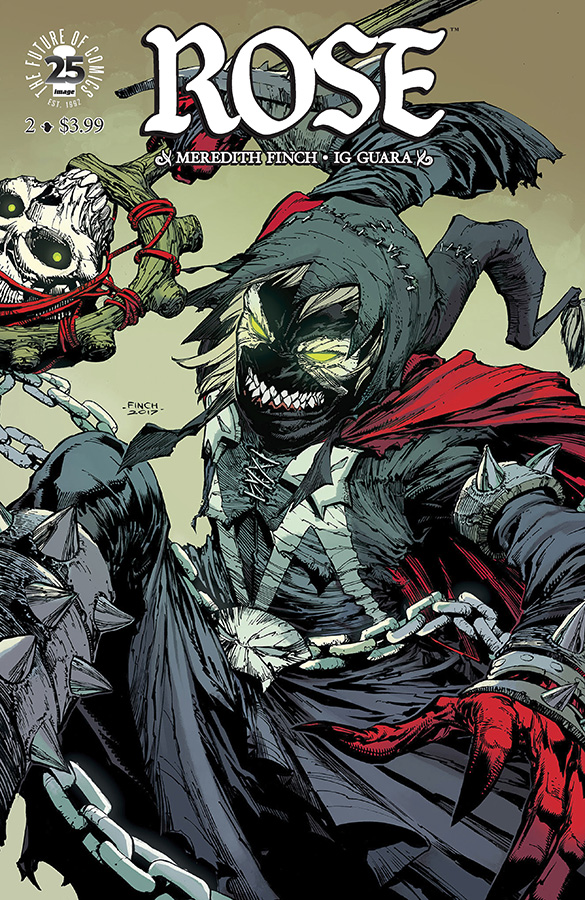 Available in stores on Wednesday, May 24th:
DEADLY CLASS #28 by Rick Remender and Wes Craig, cover by Wes Craig (Diamond Code FEB178680)
MAGDALENA VOL. 4 #3 by Tini Howard, Ryan Cady, Christian Dibari, cover by Stjepan Sejic (Diamond Code FEB178869)
THE OLD GUARD #4 by Greg Rucka and Leandro Fernández, cover by Chris Samnee (Diamond Code FEB178674)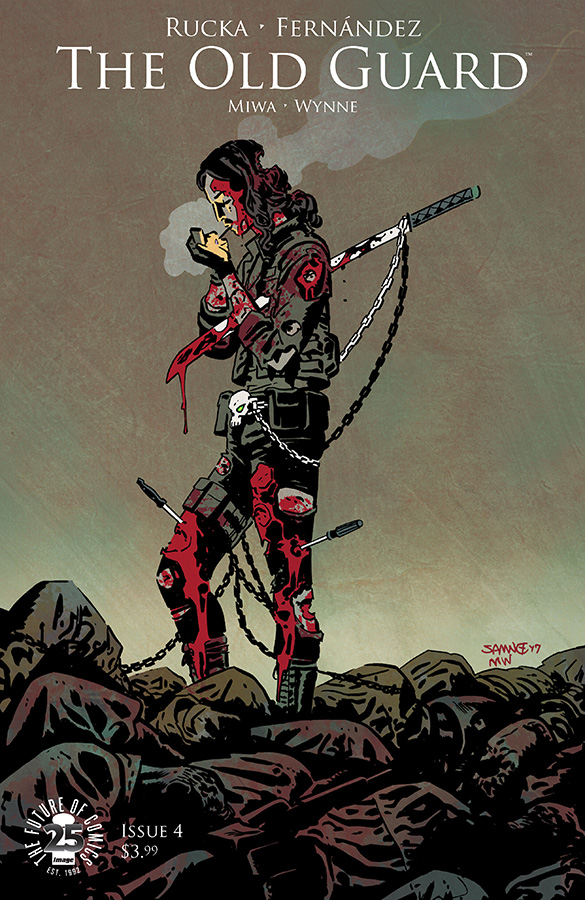 PLASTIC #2 by Doug Wagner and Daniel Hillyard, cover by Daniel Hillyard (Diamond Code FEB178675)
SEVEN TO ETERNITY #6 by Rick Remender and Jerome Opeña, cover by Jerome Opeña (Diamond Code FEB178671)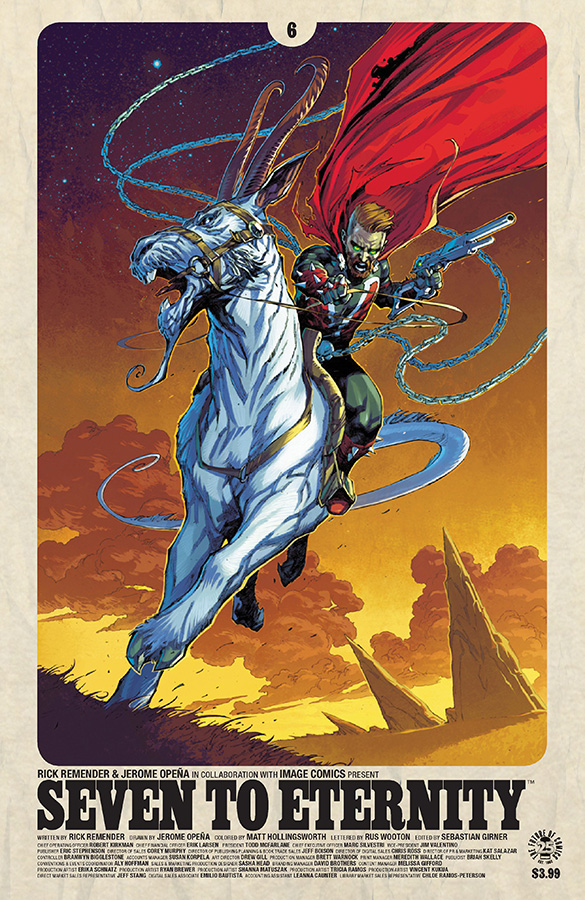 Available in stores on Wednesday, May 31st:
MANIFEST DESTINY #29 by Chris Dingess, Matthew Roberts, Owen Gieni, cover by Matt Roberts and Owen Gieni (Diamond Code FEB178679)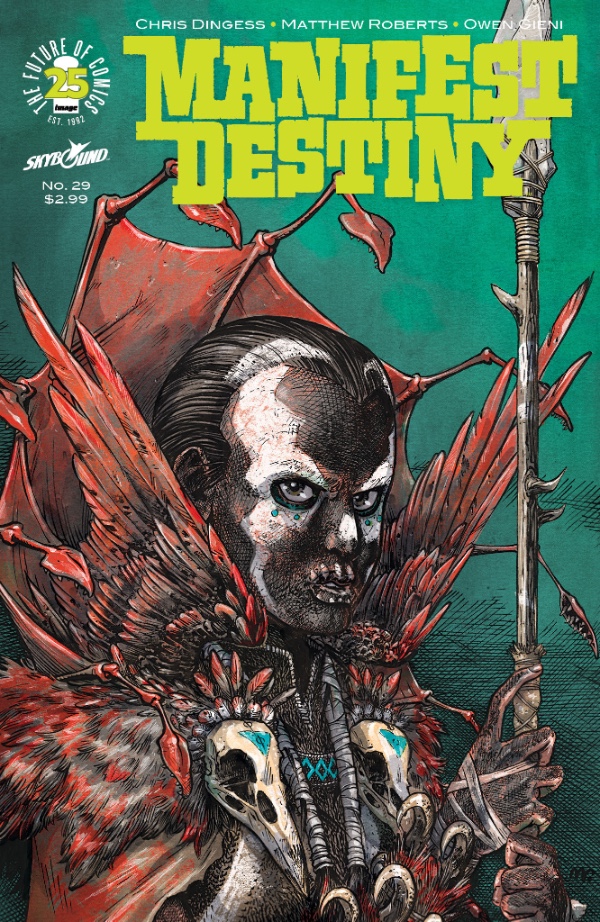 BLACK SCIENCE #30 by Rick Remender and Matteo Scalera, cover by Matteo Scalera (Diamond Code FEB178681)