Games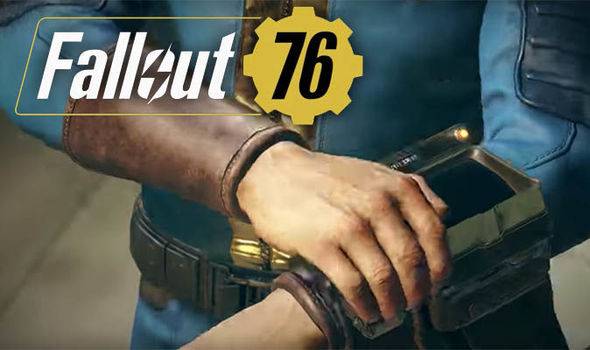 Published on September 6th, 2018 | by Admin
Final Installment of 'You Will Emerge' Video Series | Official Source for Fallout 76 Tips
Courtesy of our friends at Vault-Tec comes the final installment in the You Will Emerge animated video series – the official source for tips on surviving life outside of Vault 76. In today's episode, learn to work together with fellow survivors to harness the power of the atom! On your adventures across the untamed wasteland of Appalachia, you may stumble upon fragments of nuclear launch codes. Work together with other survivors, or not, to piece together code fragments and discover the ultimate weapon – nuclear missiles.
With great power comes big decisions! Do you take the noble path and help beat back the threat of menacing Scorchbeasts by obliterating the fissures from which they emerge? Maybe you'd rather take aim at your fellow survivors? Whatever your choice, tread carefully in the temporary blast zone – high-level threats stand between you and the area's rare and valuable materials!
Check out previous episodes of You Will Emerge:
Fallout 76 is available November 14 on Xbox One, PlayStation 4, and PC.
For more information, please visit www.fallout.com6