News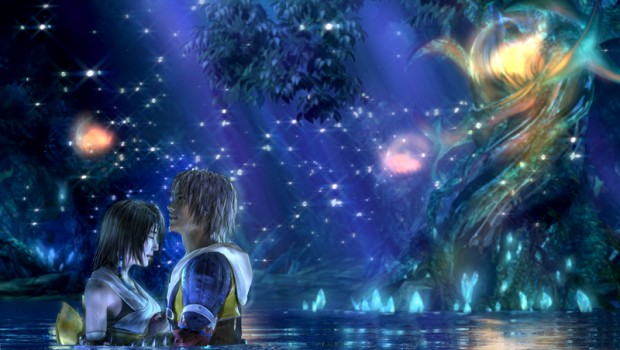 Published on February 14th, 2014 | by admin
FINAL FANTASY X|X-2 HD Remaster – Valentine's Day Trailer
Sydney, 14th February 2014 – One of gaming's greatest love stories is brought into high definition in FINAL FANTASY X|X-2 HD Remaster.
The world of Spira is threatened once more by the calamity known as Sin. Tidus, a man from the legendary city of Zanarkand, and Yuna, daughter of the High Summoner who defeated Sin ten years ago, embark on a fateful journey to defeat Sin once and for all. Amidst all the perils and uncertainty of their quest, a love blossoms that will become powerful enough to save the world.
Final Fantasy X|X-2 HD Remaster releases for the PlayStation®3 and PlayStation®Vita on the 20th March across Australia & New Zealand.