Games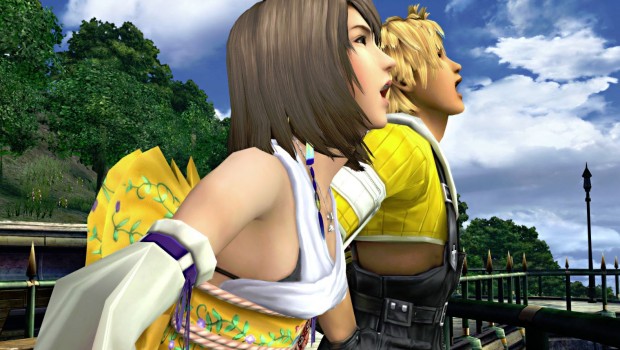 Published on May 14th, 2015 | by admin
FINAL FANTASY X|X-2 HD Remaster Out Now + Launch Trailer
SYDNEY (14th May, 2015) – SQUARE ENIX® announced today that the critically-acclaimed RPG, FINAL FANTASY® X/X‑2 HD Remaster, is now available for the PlayStation ® 4 computer entertainment system across Australia & New Zealand.
Regarded as a ground-breaking milestone for the PlayStation®2 computer entertainment system, FINAL FANTASY X introduced players to the world of Spira with stunning visuals, heart-wrenching story, and fully voiced characters – a first in a FINAL FANTASY title. FINAL FANTASY X-2 marked the first direct sequel to a FINAL FANTASY title, and returned players to Spira with an even more addictive and fast-paced combat system. Now completely remastered in full HD, FINAL FANTASY X/X‑2 HD Remaster brings these timeless games forward to the current generation of fans, old and new alike.
Key Features
· Brand New to PlayStation®4 system – Players can take advantage of the PlayStation ® 4 system's native features to share their journey across Spira like never before. Players can transfer their save and continue their progress across the PlayStation®4 system, PlayStation®3 computer entertainment system, and PlayStation®Vita handheld entertainment systems*.
· 30 Minute Audio Drama – Intact from the PlayStation®3 system version, players can listen to the events that occur after FINAL FANTASY X-2, narrated by their favourite characters and accessible from the title screen at any time.
· Gorgeous High-Definition Graphics – In addition to the visual upgrades that the main character models, textures, and backgrounds received for the PlayStation®3 system version, more NPCs and monsters join their carefully reworked counterparts.
· High-Definition Audio – Play FINAL FANTASY X with the beautifully remastered soundtrack or, new to the PlayStation®4 system version, switch back to the original classic tracks.