Games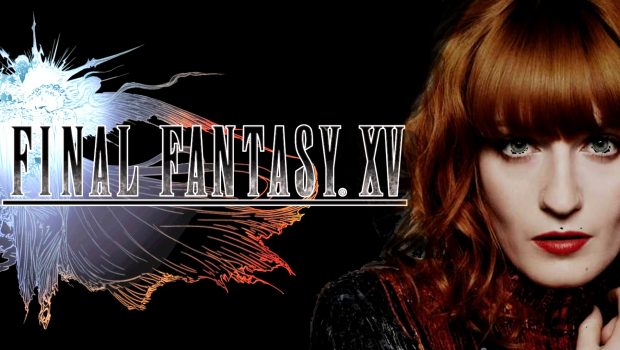 Published on August 16th, 2016 | by admin
FINAL FANTASY XV: World of Wonder feat. Florence + the Machine trailer
SYDNEY, 16TH August 2016 – Featuring the song "I Will Be" by Florence + the Machine, check out the latest World of Wonder video highlighting the waterside ecology in Final Fantasy XV.
This video is the fourth part in the Final Fantasy XV World of Wonder series and focuses on the waterside ecology in the beautiful, open world of Eos. The evocative ballad "I Will Be" by Florence + the Machine provides an emotional soundtrack that truly brings Final Fantasy XV to life.
You can listen to "Songs from Final Fantasy XV" by Florence + the Machine on Spotify and purchase on iTunes via the links below:
Spotify – http://bit.ly/2aGRzYK iTunes EN – http://apple.co/2bkLxuC
Final Fantasy XV will be released on 29th November, 2016 on Xbox One and PlayStation 4.