Games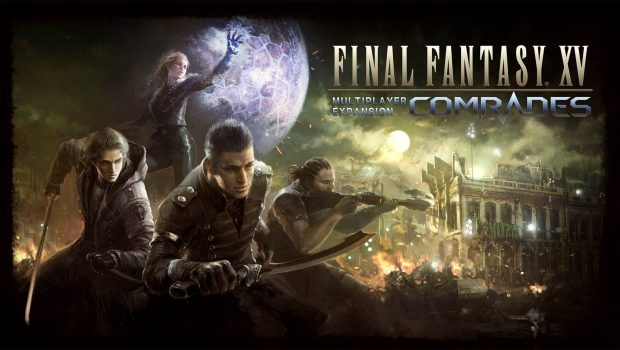 Published on November 15th, 2017 | by Admin
FINAL FANTASY XV: Comrades Guest Composer Trailer
SYDNEY, 15th November 2017 – Composed by the Legendary Nobuo Uematsu, with vocals from Japanese singer Emiko Suzuki, "Choosing Hope" is the emotive new track that will feature in the upcoming FFXV Multiplayer Expansion.
Go behind the scenes with exclusive footage of the recording and discover their inspirations for this gospel themed piece. The Nobuo Uematsu & Emiko Suzuki Guest Composer Trailer is available to view from: https://youtu.be/V_cDrD3ReWI.
Releasing 15th November 2017, create your own avatar and join up with three other friends to take on epic quests and battles in the FFXV's multiplayer expansion.
Set in a world engulfed by darkness, the expansion casts players as a member of the Kingsglaive, with powers and unique abilities invoked from various Lucian kings, who join forces to bring the Light back to the kingdom of Lucis.