Games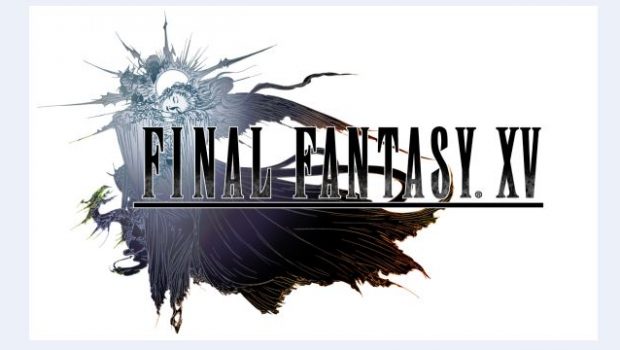 Published on May 13th, 2016 | by admin
FINAL FANTASY XV 'Big Bang' Animation
SYDNEY, 13TH May 2016 – The legendary Final Fantasy artist Yoshitaka Amano expands the Final Fantasy XV universe with a Big Bang!
Yoshitaka Amano is world renowned for his work on the Final Fantasy franchise. His artwork is synonymous with the identity of the series and for Final Fantasy XV he has created another masterpiece called "Big Bang". This tapestry depicts the universe of Final Fantasy XV and for the first time ever, Amano's artwork has been brought to life. Join us on a journey through this magnificent piece of art like never before!
Final Fantasy XV will be released worldwide on September 30, 2016 for Xbox One and PlayStation 4.