Events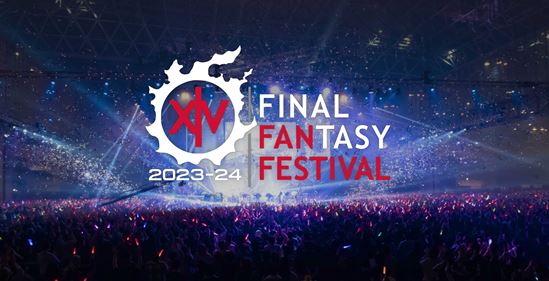 Published on July 27th, 2023 | by Alex Novus
Final Fantasy XIV Fan Festival in Las Vegas this weekend!
This weekend the popular MMORPG Final Fantasy XIV (FFXIV) is hosting its next Fan Festival in Las Vegas from 29 – 30 July AEST.
The Fan Festival will be presented by FFXIV Producer Naoki Yoshida and other key members of the development team. Here, they will speak about the past and future of FFXIV and what players can expect in upcoming updates.
Fans unable to attend the event can watch most stage events on the official FFXIV Twitch and YouTube channels starting from 3AM AEST, July 29. You can view the full livestream schedule here.
Key stage events:
Keynote with Naoki Yoshida | 3:00 AM – 4:30AM AEST, 29 July

Join Producer and Director Naoki Yoshida as he takes to the stage to announce the latest updates coming to FINAL FANTASY XIV.

Letter from the Producer LIVE Part LXXVIII | 3:00 AM – 4:30 AM AEST, 30 July

Join Yoshi-P as he discusses the latest information in this installment of the Letter from the Producer LIVE from Fan Festival!