Games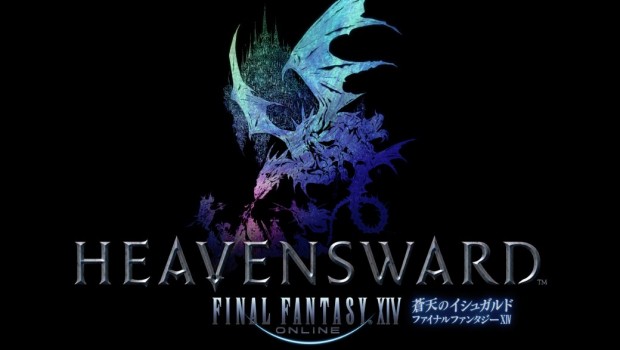 Published on March 9th, 2016 | by admin
FINAL FANTASY XIV Dev Diary 2: Story & Lore
SYDNEY, 9TH March 2016 – In the latest developer diary, FINAL FANTASY® XIV's creative staff offers their insights and challenges in creating a storyline and lore befitting the FINAL FANTASY series.
The all-star cast integral in the creation of the critically acclaimed title includes Main Scenario Writer Kazutoyo Maehiro, World Lore Creator Banri Oda, and English Localization Lead Michael Christopher Koji Fox. In this video, each member provides their own unique perspectives and goals in working together to weave the rich tapestry that is FINAL FANTASY XIV.
FINAL FANTASY XIV: HEAVENSWARD is available now on the PlayStation®3 system, PlayStation®4 system and on Windows PC. For newcomers, an all-in-one bundle including both the award-winning FINAL FANTASY XIV: A Realm Reborn and FINAL FANTASY XIV: Heavensward is also available now. A free 30-day trial is included for new accounts, with monthly subscriptions starting at $19.95.
Those who have not yet had the chance to try FINAL FANTASY XIV Online can do so by downloading the 14 day free trial for PC here; http://www.ffxiv-freetrial.com/en/ or, for PlayStation 3 and PlayStation 4 directly from the PlayStation Network.