Games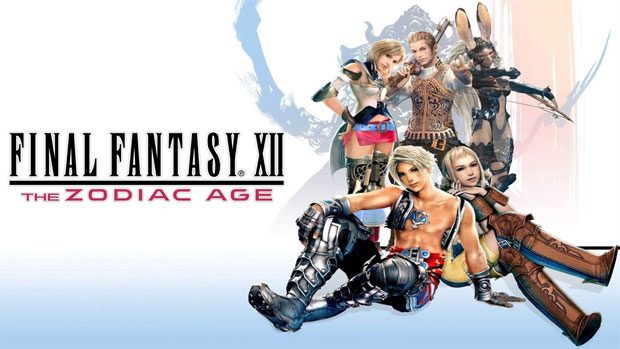 Published on October 27th, 2017 | by Admin
FINAL FANTASY XII:TZA One Million Announcement
SYDNEY, 27TH October 2017 –   Square Enix Ltd., today announced that the worldwide shipment and digital sales of the recently released FINAL FANTASY® XII THE ZODIAC AGE™, have exceeded one million.
Released earlier this year for the PlayStation®4, the definitive version of the beloved series classic introduced a multitude of modern advancements, including not only remastered HD graphics and soundtrack, but also a revamped battle system and more – allowing players to enjoy the wonderful world of Ivalice like never before!
"Thank you to all the fans for helping us reach this milestone," said Producer Hiroaki Kato. "We are overwhelmed with the response from both new players and fans of the original."
To watch the "FINAL FANTASY XII THE ZODIAC AGE Version Loop Demo" now, visit: https://youtu.be/0XTCsWs778c
In addition, a new illustration created by acclaimed environmental artist, Isamu Kamikokuryo, was also unveiled to commemorate the milestone.
FINAL FANTASY XII THE ZODIAC AGE is available now for the PlayStation®4. For more information, visit: http://www.finalfantasyxii.com/buy/
Related Links:
Homepage: www.finalfantasyxii.com
Facebook® Page: http://www.facebook.com/FinalFantasy
Twitter®: http://twitter.com/finalfantasy