Games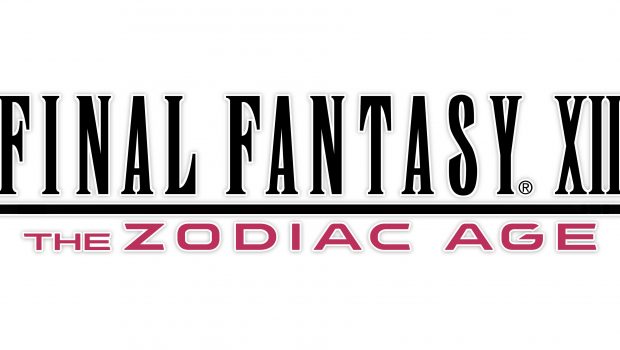 Published on June 9th, 2017 | by Admin
FINAL FANTASY XII: The Zodiac Age Story Trailer
SYDNEY 9TH June 2017 –   Square Enix Ltd., today released a new trailer for FINAL FANTASY® XII THE ZODIAC AGE™ that gives players a closer look at the game's beautifully remastered visuals and soundtrack.
Players will be able to experience the intrigue of FINAL FANTASY XII's story like never before with enhanced high-definition graphics and the Zodiac Job System, allowing players to pick two of 12 jobs in a character progression system first introduced in the Japan-only release, FINAL FANTASY XII International Zodiac System. The title will also feature a remastered soundtrack, 7.1-surround sound, speed mode, an auto-save feature, faster loading times, a new Trial Mode and more.
In FINAL FANTASY XII THE ZODIAC AGE, players are transported to the grand world of Ivalice where magic is commonplace and airships fill the skies. War has engulfed the kingdom of Dalmasca, leaving it in ruin and uncertainty. Princess Ashe, the only surviving heir to the Dalmascan throne, devotes herself to the resistance to liberate her country. Accompanied by Vaan, a young man who lost his family in the war, together these unlikely allies and their companions lead the fight for the freedom of their homeland.
FINAL FANTASY XII THE ZODIAC AGE will be available for the PlayStation®4 on 11th July 2017. For more information, visit: www.finalfantasyxii.com