Games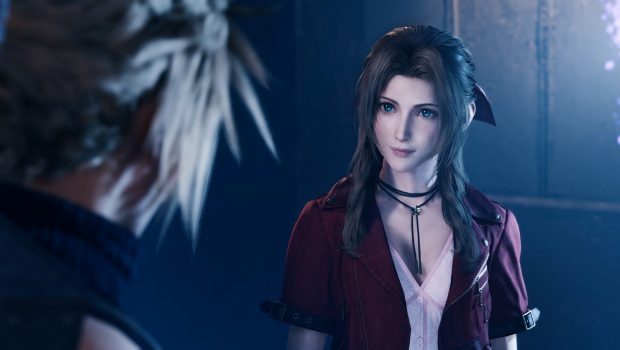 Published on September 25th, 2019 | by Alex Novus
FINAL FANTASY VII REMAKE – Package art revealed
Today, Square Enix Ltd., revealed the European and Australasian package art for FINAL FANTASY® VII REMAKE alongside a number of new screenshots and character renders, providing a deeper look at how players can explore the city of Midgar and battle the tyrannical Shinra Corporation.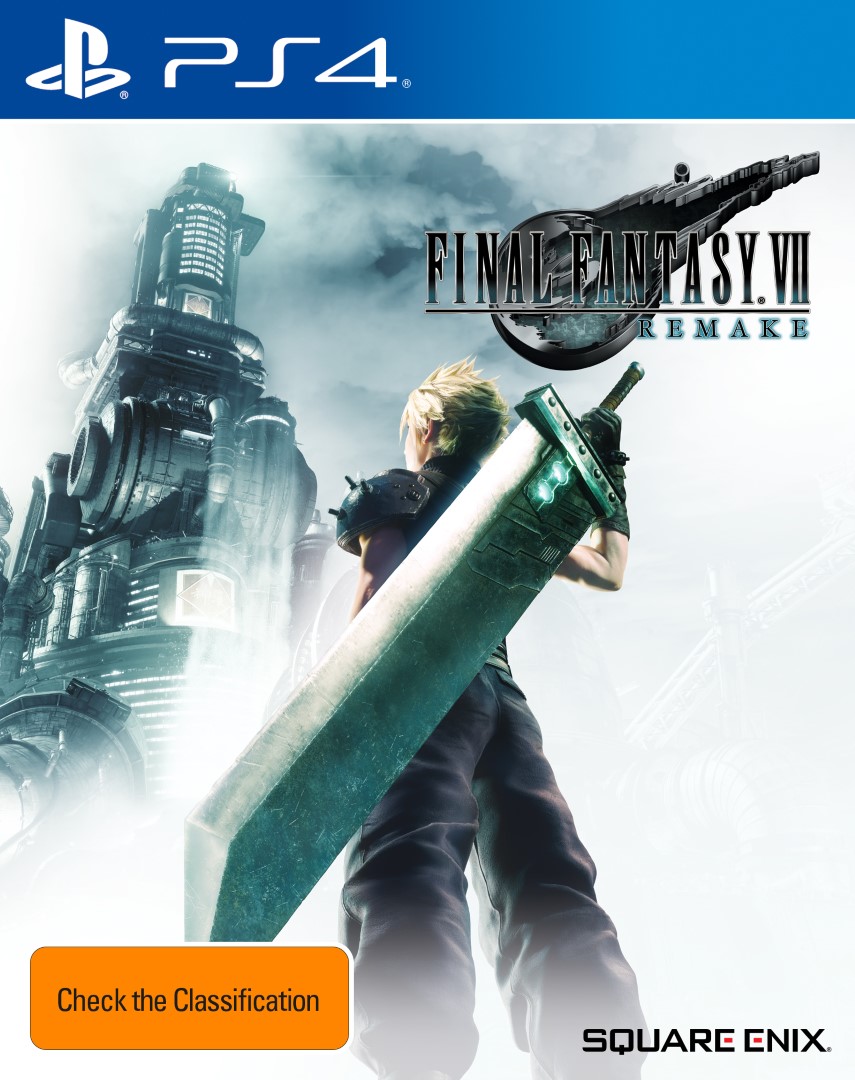 The package art, reminiscent of iconic artwork of the original FINAL FANTASY VII, features protagonist Cloud Strife with his iconic buster sword, staring down the headquarters of the shadowy enemy he has agreed to help take down.
Additionally, new screenshots were released today, bringing more of the Sector 7 Slums and the Seventh Heaven bar to life. Cloud, Tifa, Barrett and Aerith are also showcased in action-packed battles, providing an in-depth look at magic and summons, the materia system, powerful limit breaks, and more.
Furthermore, a new gameplay video is now available, in which Cloud, Tifa, and Aerith go head to head with a ferocious beast, Abzu. The exhilarating fight highlighting each characters' unique battle style can be viewed here: https://youtu.be/R13Wx49ux5w
FINAL FANTASY VII REMAKE will be available for the PlayStation®4 computer entertainment system from 3rd March 2020 with English, Japanese, French and German voiceover and English, French, Italian, German, Spanish and Brazilian Portuguese subtitles. For more information, visit: http://ffvii-remake.com