Games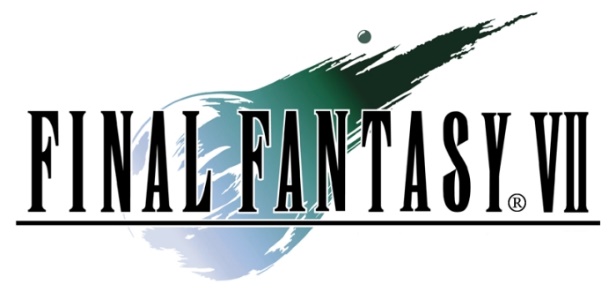 Published on December 12th, 2014 | by admin
FINAL FANTASY VII & FINAL FANTASY X / X-2 HD Remaster set for PS4
SYDNEY (12th December, 2014) – Square Enix Ltd., the publisher of SQUARE ENIX® interactive entertainment products across Australia & New Zealand, today announced that fan favourites FINAL FANTASY® X/X-2 HD Remaster and the critically acclaimed FINAL FANTASY VII will be ported to the PlayStation®4 computer entertainment system in Autumn 2015.
Speaking during the PlayStation® Experience event in Las Vegas over the weekend, and at the PlayStation® China Press Conference in Shanghai today, SQUARE ENIX Senior Vice President, Shinji Hashimoto, exclusively announced the arrival of two of the greatest RPGs of all time on PlayStation 4 next year. Featuring system-exclusive features, the release of two of the most treasured and significant entries into the FINAL FANTASY series on PlayStation 4 is the perfect way for fans, both new and old, to celebrate the 20th Anniversary of PlayStation!
Both titles are planned for a release in Autumn 2015 on the PlayStation®4 system as a digital download, while FINAL FANTASY X/X-2 HD Remaster will also be available as a packaged product.
For more information on FINAL FANTASY X/X-2 HD Remaster, visit: http://www.finalfantasyxhd.com/
For more information on FINAL FANTASY VII, visit: http://eu.square-enix.com/en/games/final-fantasy-vii