Games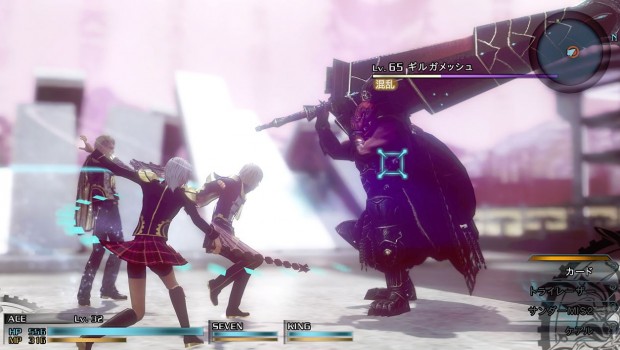 Published on March 19th, 2015 | by admin
Final Fantasy Type-0 Out Now & Launch Trailer
SYDNEY, 19TH March, 2015 – Square Enix Ltd., the publisher of SQUARE ENIX® interactive entertainment products across Australia & New Zealand, have released the "We Have Arrived" launch trailer for FINAL FANTASY TYPE-0™ HD.
Available from today across Australia & New Zealand, FINAL FANTASY TYPE-0 HD transports you to the dynamic world of Orience, where a turbulent war of nations threatens to tear the land apart. Step into the fray as Class Zero, an elite group from a military academy whose country is attacked by an aggressive neighbouring Empire. In the brutal and harrowing struggle that follows, you must engage a range of powerful magical and combat abilities using a new and exciting battle system, to defeat the Empire and uncover the secrets behind the war.
FINAL FANTASY TYPE-0 HD is available across Australia & New Zealand from today for PlayStation 4 & Xbox One, and features an exclusive demo of the highly anticipated FINAL FANTASY  XV game titled FINAL FANTASY XV -EPISODE DUSCAE-. The demo is available to play now on Xbox One, and from 12.01am AEDT 20th March for PlayStation 4, and will be available only while stocks last.