Books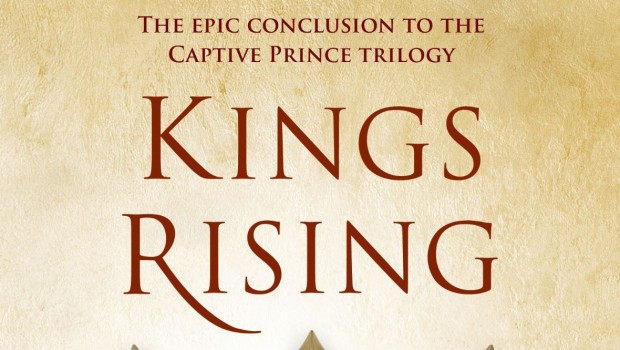 Published on December 17th, 2015 | by admin
Final Book in the Captive Prince Trilogy
From Australian publishing phenomenon, C.S. PACAT, comes the long-awaited finale in the spellbinding and masterfully written Captive Prince trilogy. Following on from 2015's Captive Prince (7 April) and Prince's Gambit (7 July) the global embargo for KINGS RISING lifts on 2 February 2016.
A most exciting publishing feat, The Captive Prince trilogy is one of the first queer-themed, fantasy novels to be published out of the online space, with an average of around 200,000 hits per chapter online and over 15 million hits in total.
C.S. Pacat is part of a new generation of internet sensations. Her passionate and engaged fans have been desperately awaiting the final book. The publication announcement sent social media into an excited frenzy and anticipation among readers is at fever pitch. Online communities devoted to the series have been busily creating fan art, fan-fiction, songs and merchandise while excitement and wild speculation continues to intensify in the lead-up to the release.
'If there is such a genre as the gay sex slave political fantasy thriller, then Melbourne author C. S. Pacat is surely its new queen.' – The Saturday Paper
'Unapologetically erotic' – The Australian
'C.S. Pacat has pulled off an unorthodox publishing feat' – West Australian
'Assured, intelligent and consistently entertaining' – Publisher's Weekly