Films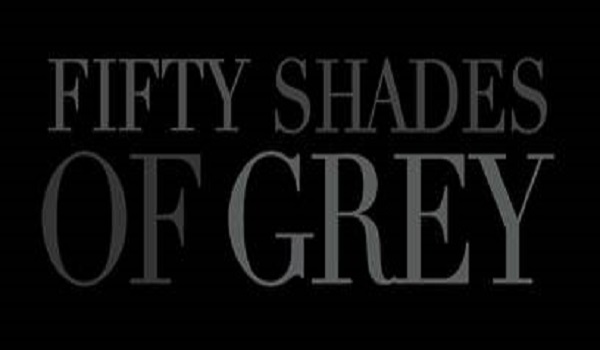 Published on November 14th, 2014 | by admin
FIFTY SHADES OF GREY – New trailer and tickets NOW ON SALE – Universal Press Release
Responding to the demands of fans eager to secure tickets to the first sessions of FIFTY SHADES OF GREY, Universal Pictures has taken the unprecedented step of opening the box office 3 months ahead of the film's February 12, 2015 release date.
Fan excitement is set to reach boiling point today with the release of the brand new trailer for the film. Cinemas across the country are responding to the demand and have put tickets on sale today with premium screening events anticipated to be the first to sell out.
While advance ticket sales are common for some of the year's biggest blockbusters – the box office for these titles usually opens two or three weeks ahead of the release. The 3 month pre-release opportunity is a chance for fans to get in early and secure seats to the very first screenings of the hottest film of 2015.
Fans should head to www.movietimes.com.au to check session details and buy tickets now.
Source: Universal Press Release