Games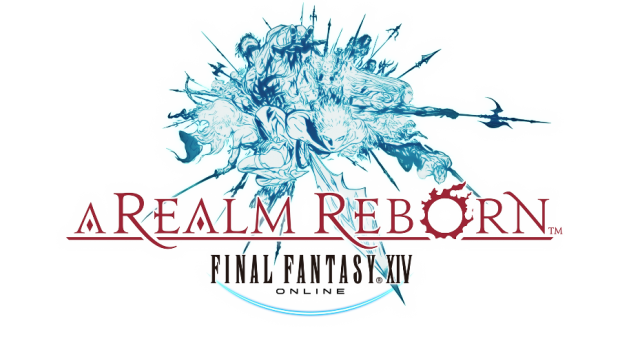 Published on June 25th, 2014 | by admin
FFXIV:ARR Patch 2.3 PVP Trailer
A new trailer and screenshots for FINAL FANTASY XIV: A Realm Reborn Patch 2.3 have been released.
'Defenders of Eorzea' is scheduled to go live on 8th July. Delve into the mystery of Ramuh and learn why he must be faced in combat.
As well as the latest story content, new dungeon environments and quests 'Defenders of Eorzea' also sees the introduction of the highly-anticipated three-faction Frontline PvP, Chocobo Raising and much, much more.
Face the next challenge of the Crystal Tower in 'Defenders of Eorzea'