Games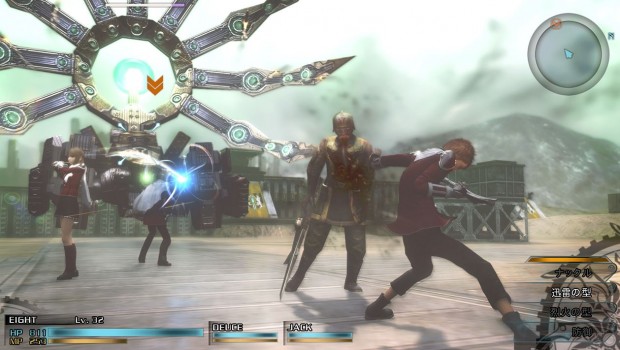 Published on March 23rd, 2015 | by admin
FF Type-0 HD 'The Plot Thickens' Trailer
SYDNEY, 23RD March 2015 – Square Enix Ltd., publishers of SQUARE ENIX® interactive entertainment products across Australia & New Zealand, have released a brand new in-depth trailer to celebrate the game's release.
The brand new trailer takes a deeper look into the intriguing and immersive storyline that transports players into the dynamic and enthralling world of Orience. FINAL FANTASY TYPE-0 HD offers a new type of FINAL FANTASY experience not seen before in the series – one that is sure to captivate a new generation of players as well as long-time fans. 
In addition, SQUARE ENIX also unveiled a FINAL FANTASY TYPE-0 HD personality quiz for fans to try out – by answering a short series of questions, players can determine which character from FINAL FANTASY TYPE-0 HD they are most like. To try out the Character quiz now, please visit: http://finalfantasytype0.com/quiz/?quizType=character&lang=en
FINAL FANTASY TYPE-0 HD is available now, and includes an exclusive demo of the highly anticipated FINAL FANTASY® XV game titled FINAL FANTASY XV -EPISODE DUSCAE-. The demo is only available with Day One units while stocks last.